Start Your Rewarding Career With Us
We are in search of remarkable people to join us in educating more people on the importance of life-saving knowledge to more people together.

Whether you are a student, a graduate or an experienced professional, discover the impact you could make with a career at the Academy of Safety and Emergency Sdn Bhd.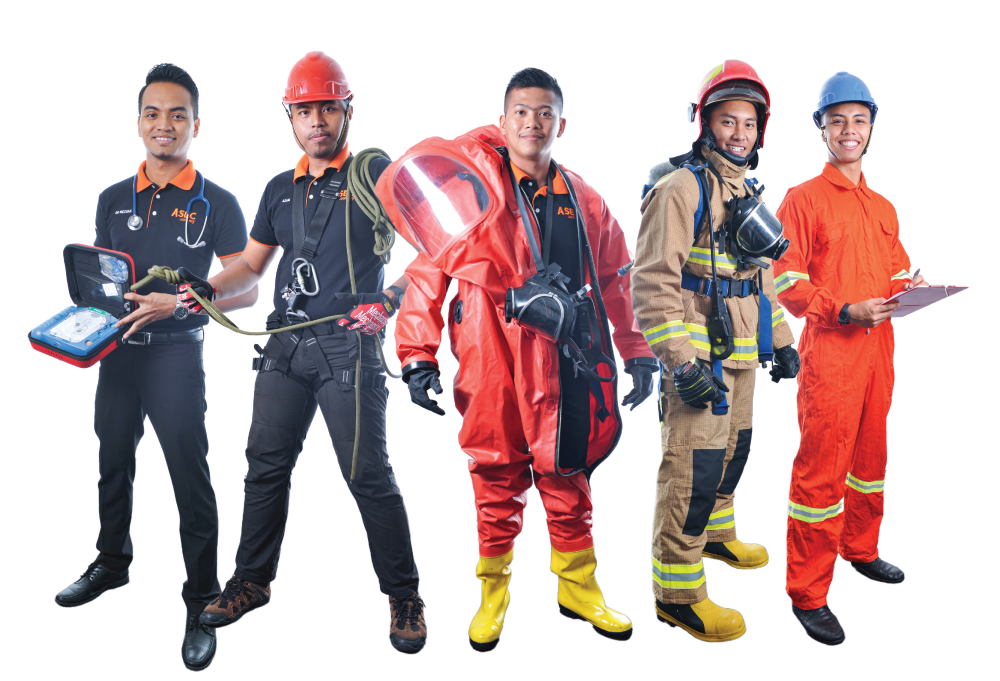 A career at ASEC is a personal and professional adventure. For over 15 years, ASEC has grown from a very humble beginning and becoming the most reputable life-saving training provider in Malaysia and we are growing so fast now that we aimed to penetrate greater success and market. 
As we grow bigger and aim higher in excellence, we strive to provide equal opportunities to all of the people within ASEC to showcase their talent and not be limited to boring 9 to 5 jobs. Here lies the opportunity for you to grow in your career pathway regardless of your entry points.
We understand that starting a new job in a company can be very overwhelming for new joiners. Here in ASEC, we will ensure no one is left behind and feeling alone and you will have the opportunity to get to know each other better through our weekly, monthly and even annual activities laid throughout the whole calendar year.
International Continuous Learning
We believe that everyone in the company deserves to be celebrated regardless of their individuality, educational or cultural background.
We hope to unleash and empower every individual's talents by promoting the best working place they ever wish for and led with our 4 core values to excellence.
Integrity as Our Foundation
Excellence in Our Quality
Respect Our People & Work
Delivering Exceptional Value
Meet the people behind our company and what they do to bring ASEC to greater height!
They build a great company and then try to point everyone in the right direction.
Marco Chaw - General Manager
Naomi Kuek - Customer Success Manager
Meticulous and customer-oriented, we, the sales team heroes walk the path of the tranquil. Our responsibilities include increasing the company sales conversion and championing our customers
The fact that you're reading this means we did something right. Awesome branding and content brought to you via social media, ads, emails and events, powered by memes and coffee.
They are fanatic about making the classes in all courses to be fun and engaging. Their humorous and approachable behaviours make this team one of our biggest assets (as business frontliners) for our company to all clients. Maybe they are those heroes that are not wearing any capes in life-saving education!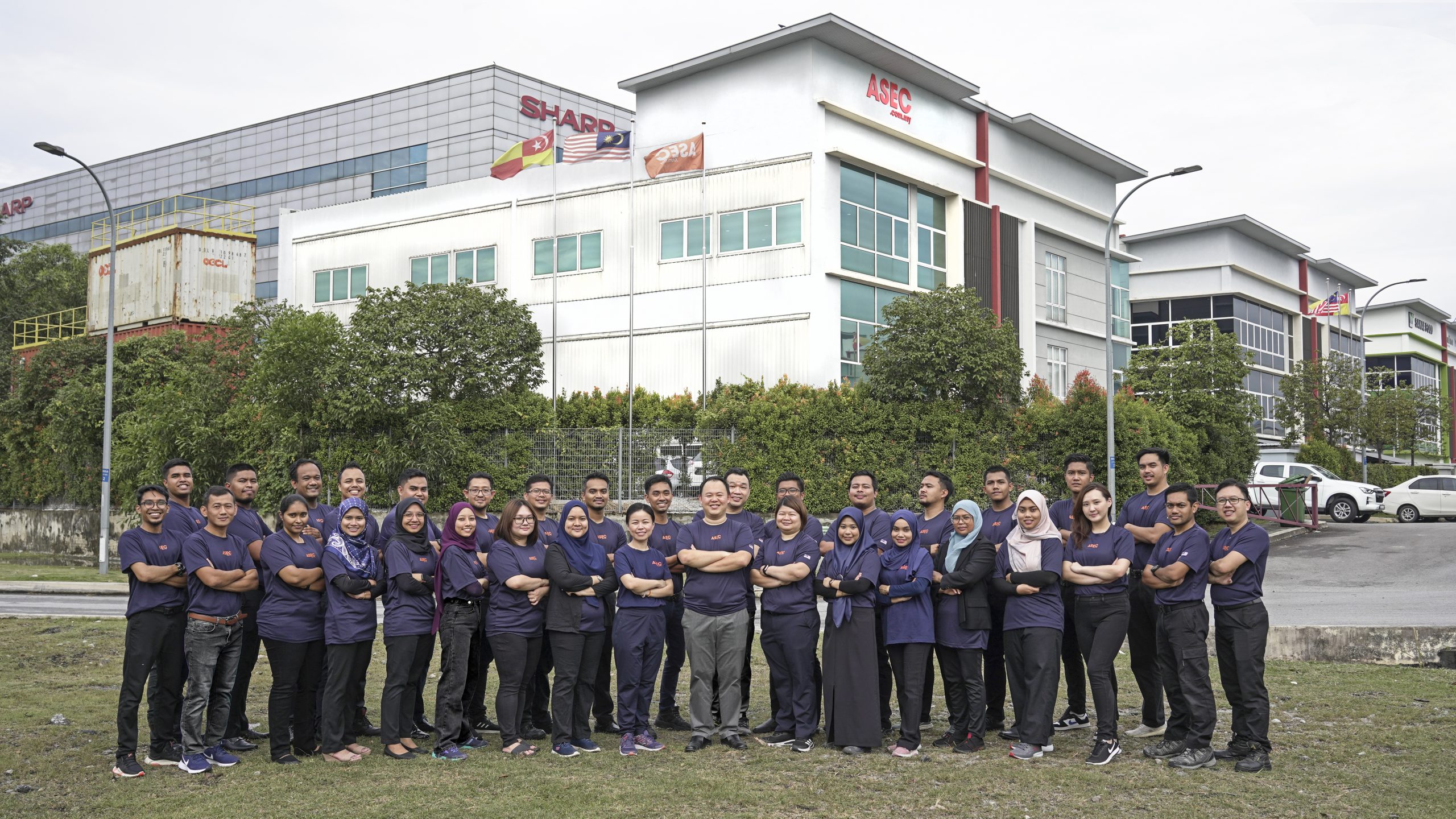 And how they feel working with ASEC
With ASEC, I was given ample opportunities to gain new experiences and learn new things. I also enjoyed working with my colleagues which are now my close friends. And to me personally, ASEC is the place for you to explore your potential and be celebrated
ASEC is a great company to work for with great team members. It offers a lot of growth opportunity to learn, develop skills and experience. I appreciate that ASEC considers every aspect of race and religions in the working culture and provide a prayer room for muslim employees. On top of many good things it provides, I just enjoy and love working here!