ASEC Training Centre
Seksyen 27, Shah Alam, Selangor.
Interactive & practical learning sessions
Suitable for emergency response professionals who:
Have an existing emergency response plan.
Want to create an emergency response plan.
Sharing session of the 3-6-6 Principle
Learn about 3 Critical Components, 6 Stages of Response Plans, and 6 Levels of Competent Responder in emergency response preparedness. 
Self-evaluation and group discussions
Go through a guided list to assess your emergency response plan in groups, facilitated by ASEC consultants.
Networking opportunities
Make new connections with fellow emergency response professionals.
How 3-6-6 Principle helps with your emergency response preparation
Developed by ASEC with 2 decades of emergency response training experience.
Understand the criteria that contribute to efficient emergency response preparedness.
Evaluate your emergency response plan based on a working framework.
Identify blindspots and areas to improve in your organization's emergency response preparedness.
Gain insights from experienced industrial emergency response professionals via case studies.
Mr. Wong is the CEO of ASEC with over 20 years of emergency response training experience. He is international certified in various disciplines, including first aid, firefighting, hazmat, ICS, and the list goes on.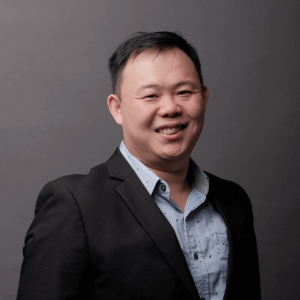 Troubleshoot your emergency response preparedness with 3-6-6 Principle
3-6-6 Principle was developed through the condensed wisdom and experience in emergency response preparation. Sign up today! Limited seats available.
Copyright © 2023 Academy of Safety and Emergency Care. All rights reserved.