Incident Commander Development Program (ICDP)
Date : 4 to 6 August 2022
Venue : ASEC Academy (Shah Alam)
No. of Pax : 9 Incident Commanders from all over Malaysia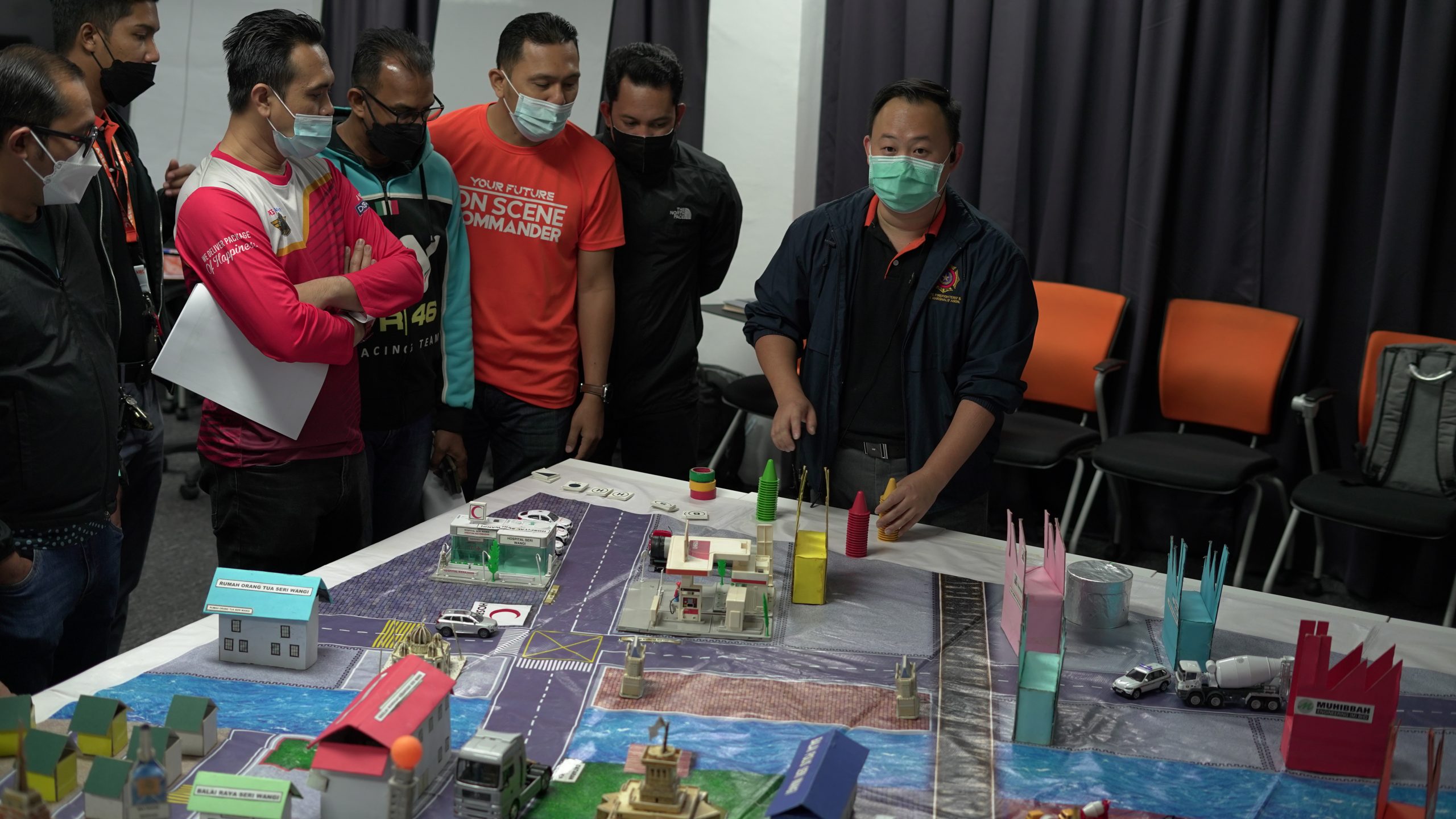 Occasionally when unprecedented disaster transpires in the workplace, we always look into placing the responsibility on the shoulder of the authority. With this mindset, the in-house ERT team will be counterproductive since primary responsibility falls onto them for containing it in the first place considering they have more in-depth knowledge about their premise and team members.
So last week, ASEC received a huge group of Incident Commanders and we trained them by sharing more knowledge in handling emergencies within their premises and further polishing the role of an Incident Commander under the program Incident Command Development Program (ICDP).
These three days programs happened in ASEC Academy and they were introduced to multiple scenarios and evaluated on how they responded to them based on the practical knowledge delivered much earlier.
Evidently, with ASEC's ICDP, we realized that the need to train more Incident Commanders in understanding their absolute role and react based on a standardized approach and proper coordination during emergency response are vital in ensuring effectiveness in combating any emergency in the workplace.
Interested in joining our next Incident Commander Development Program (ICDP)?