Date : 14 -16 July 2022
Level : Advance Courses
Venue : ASEC Academy (Shah Alam)
No of Pax : 28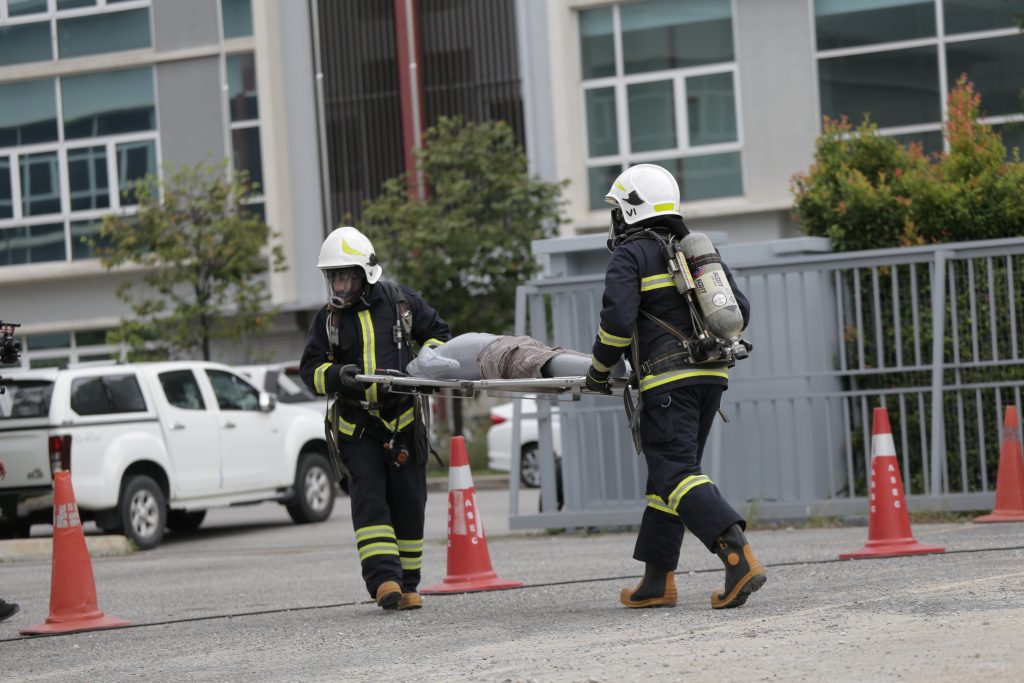 This unique program is designed for industry personnel who may be in charge of an incident site prior to and during emergency service response that we aim to provide the necessary skills and knowledge to carry out the role of the person in charge at the scene of an incident. 
This program was conducted as a combination of classroom #presentations and #practical activities designed to develop participants' #leadership, #communication, and #decision-making skills that are beneficial in containing any #hazards and #emergency at their #workplace. 
From containing the fire, chemical spillage, confined space rescue, and many other curricula, we were so happy and felt very accomplished seeing our participants making full use of our newly developed state-of-the-art facility that we invested in with high energy, full passion, strong dedication, and embracing the same goal of life-saving culture as we aim in becoming a renowned world-class training center and provider in Malaysia. 
Congratulation to all newly trained On-Scene Commanders! 
Interested to participate in our next #OSCDP? Contact our friendly consultant by writing to [email protected]