Available Courses For ERT Member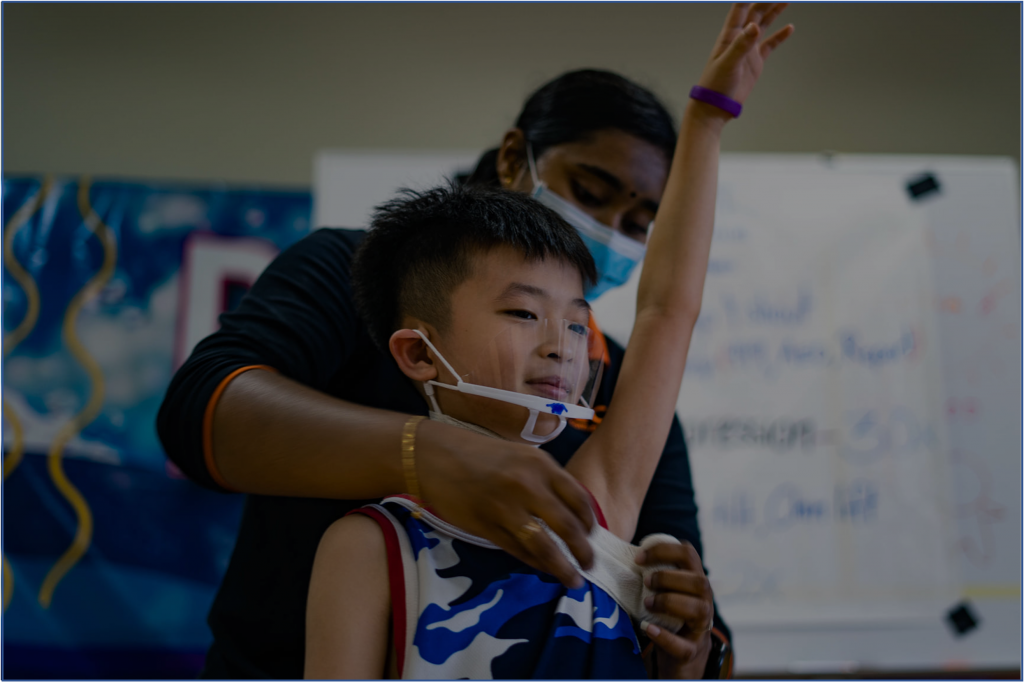 First Aid & Emergency Care Training
Industry-standard courses underlined to train employees in becoming certified First-Aider. Learn more on basic life support skills such as handling AED, CPR, Choking and other first-aid-related injuries such as bleeding & wounds management, fractures and more.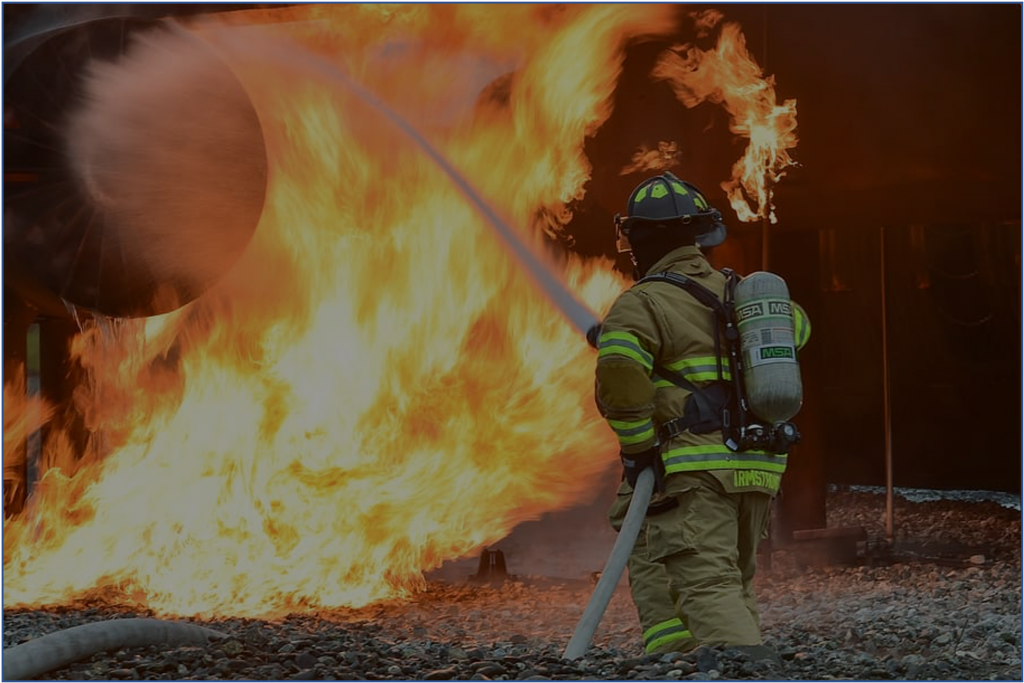 Courses intended to reduce the potential destruction and damages that can be caused by the fire in the workplace. Participants will learn about their responsibility in Fire Fighting Team, develop in-depth skills in fire safety and also be prepared for prevention and risk assessment in the workplace-related fires.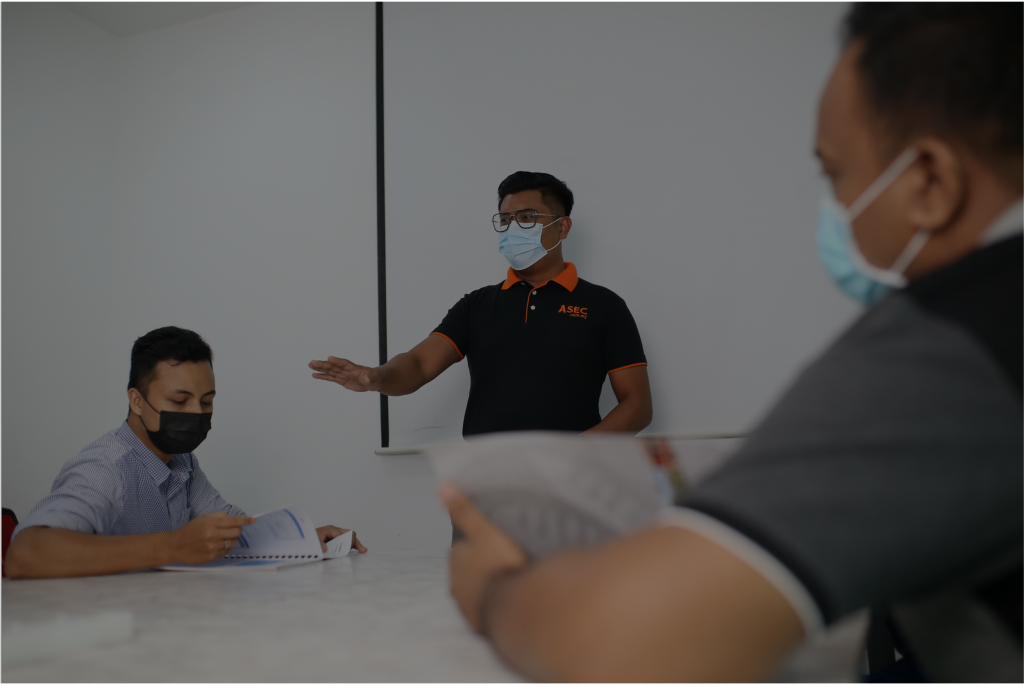 Emergency Response Plan Training
Embark into comprehensive courses to provide a clearer understanding of the planning and preparation of emergency response plans in the workplace. Get first-hand experience to test existing plans for review and discover the best ways or gaps in the planning throughout the courses.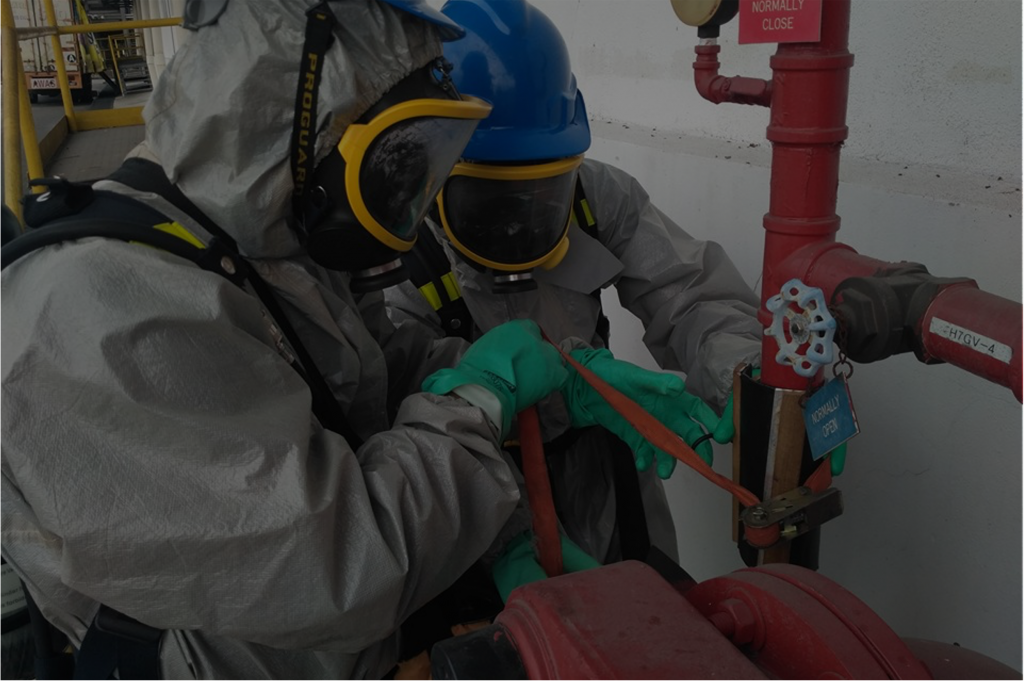 Chemical Spill & Leakage Response Training
This course is aimed consist on identifying chemical hazards, handling chemicals safely and managing chemical storage in the workplace. On top of this, get exposure to chemical waste disposal, principles of emergency response and basic first aid during chemical spillage incidents.