On Scene Commander (OSC) Development Program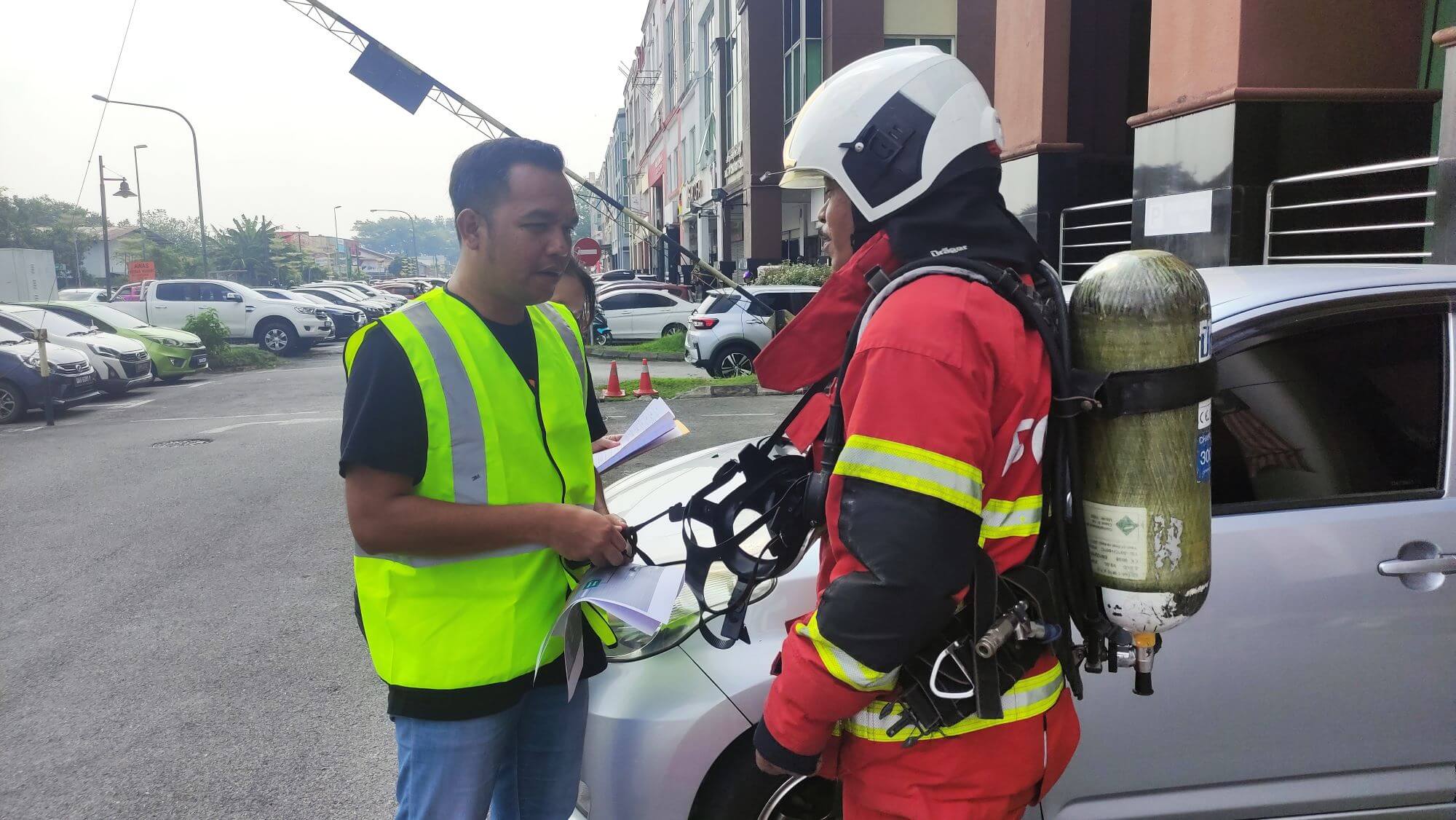 Equip your Emergency Response Team leaders with leadership skills to lead the ERT in the workplace with the Six Command Sequence.
Prerequisite:
Experience in emergency response team is highly preferable.
Globally Certified. Locally Accessible.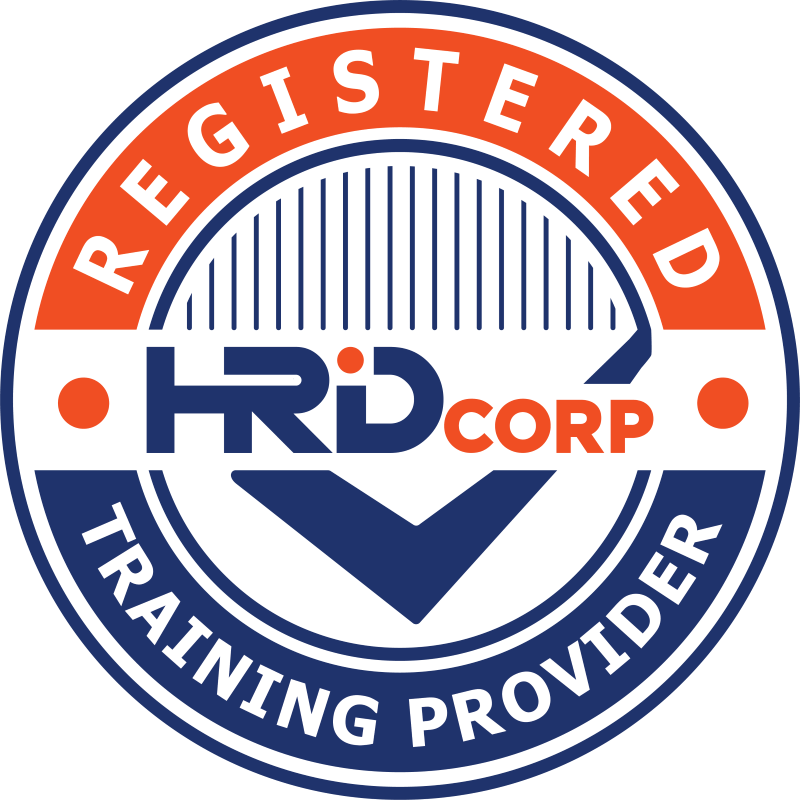 On Scene Commander Development Program is designed by:
Proboard certified trainer with a Master's Degree in Emergency Response Planning from Universiti Putra Malaysia
Trainers certified by FEMA, US
Lead the emergency response team activation during an incident.