Globally certified. Locally accessible.
Equip your employees with the knowledge and skills to respond to any emergency situation. Minimize the damage in workplace accidents. Save lives.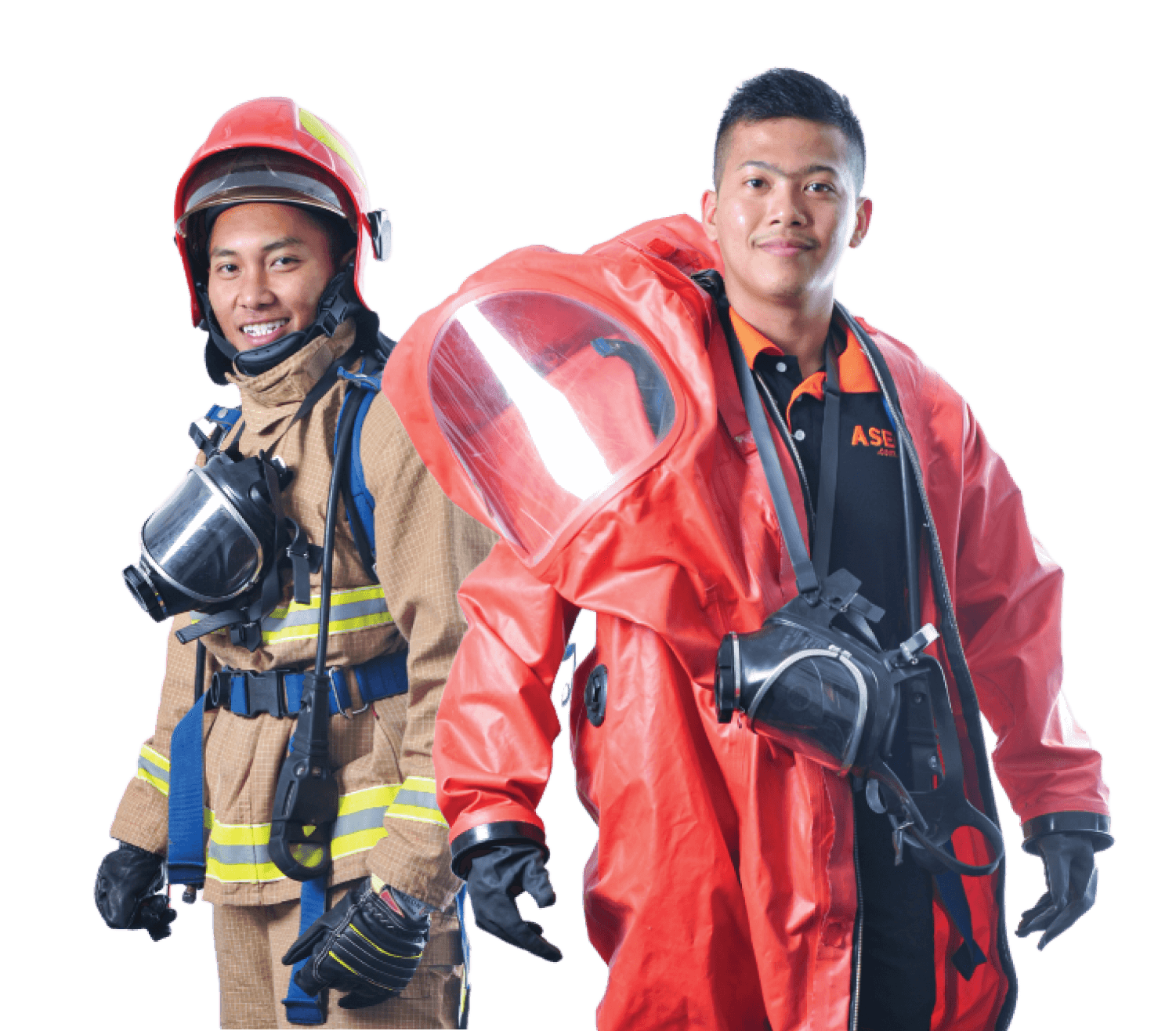 Years of experience in the industry
Corporate clients throughout Malaysia
Public and corporate trainees
Learning experience on 570++ Google reviews
Curriculum designed by trainers with recognized qualifications
Our training obtains an average of 4.9 stars out of 5 on Google Review.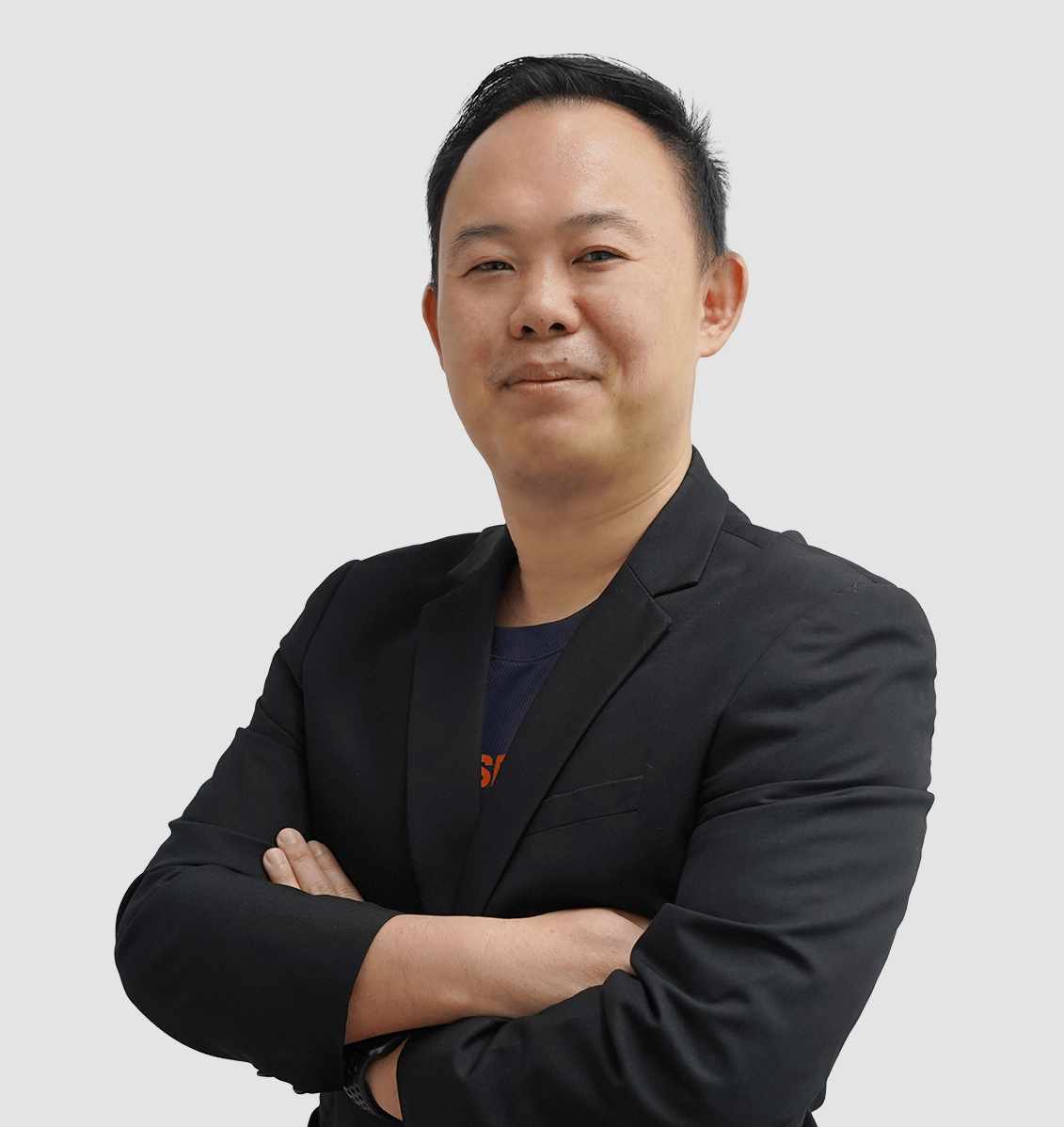 Mr. Wong Wee Zhee
Master Trainer
Certified or accreditated by:
- Pro Board
- NCEC, UK
- FEMA, US
- ECSI, US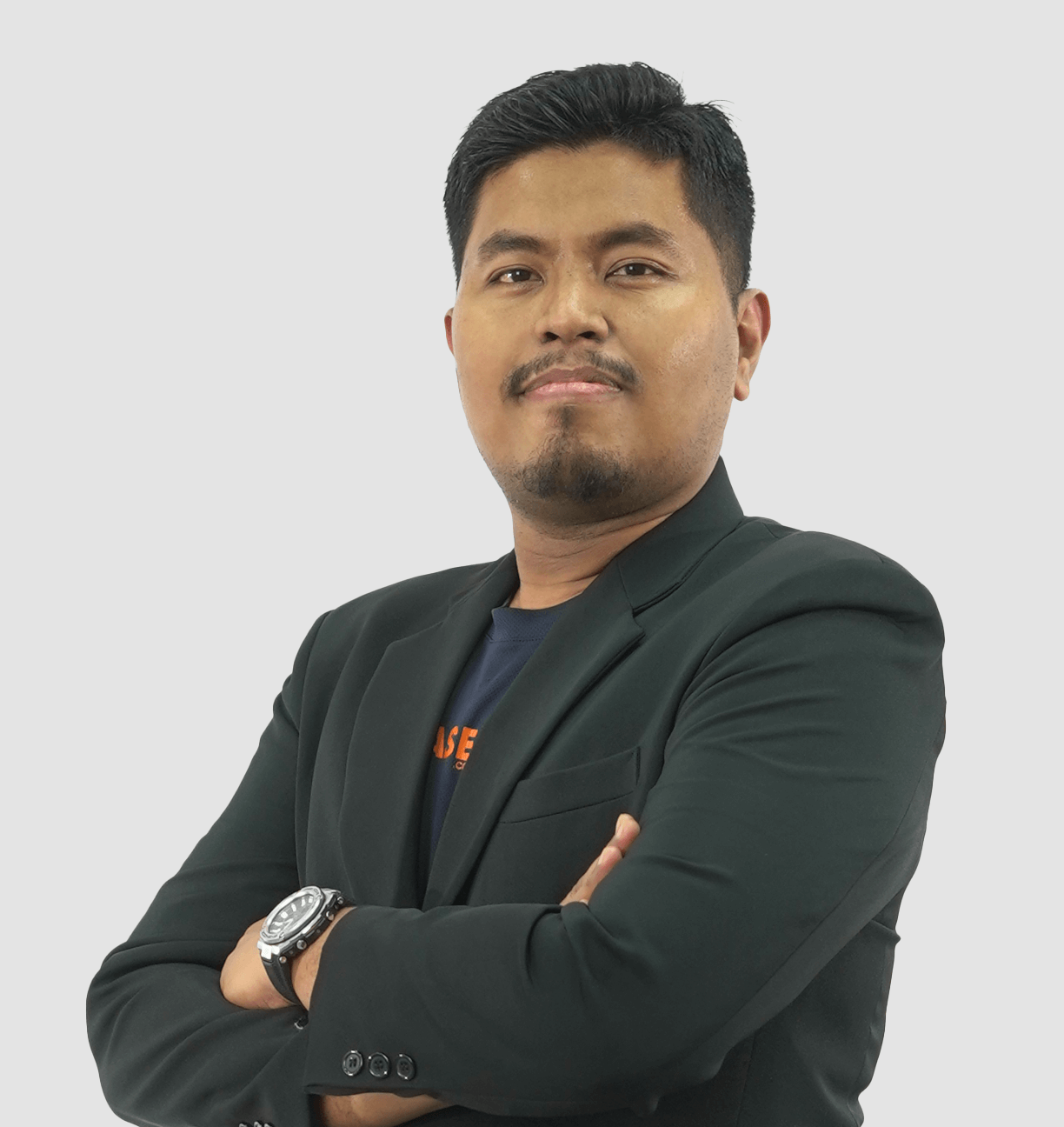 Mr. Muhammad Muazzam
International Trainer
Master's Degree in ER and Planning, UPM
Certified or accreditated by:
- Pro Board
- FEMA, US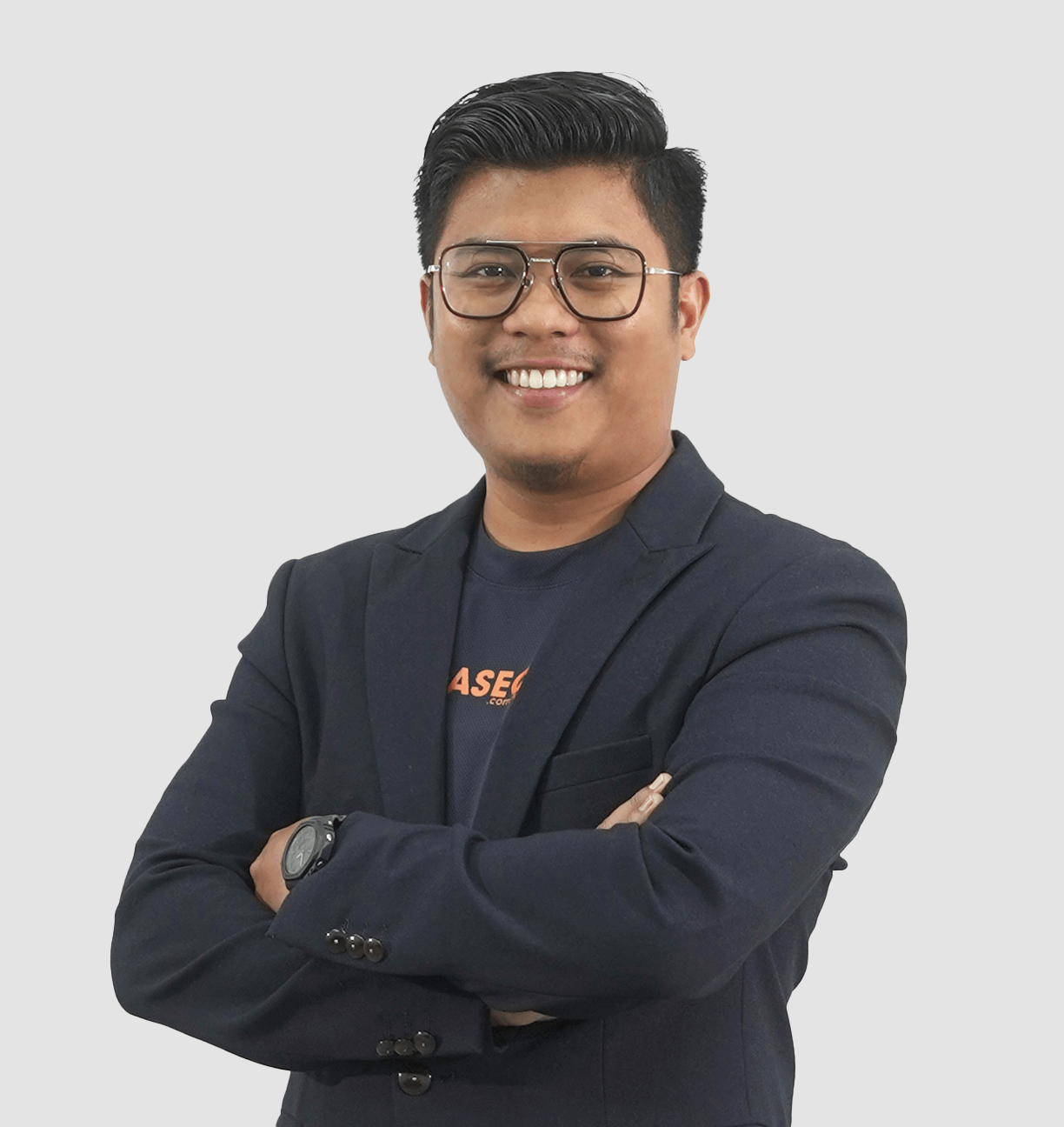 Mr. Nur Syahril Izwan
International Trainer
Certified or accreditated by:
- Pro Board
- NCEC, UK
- FEMA, US
- CFBT International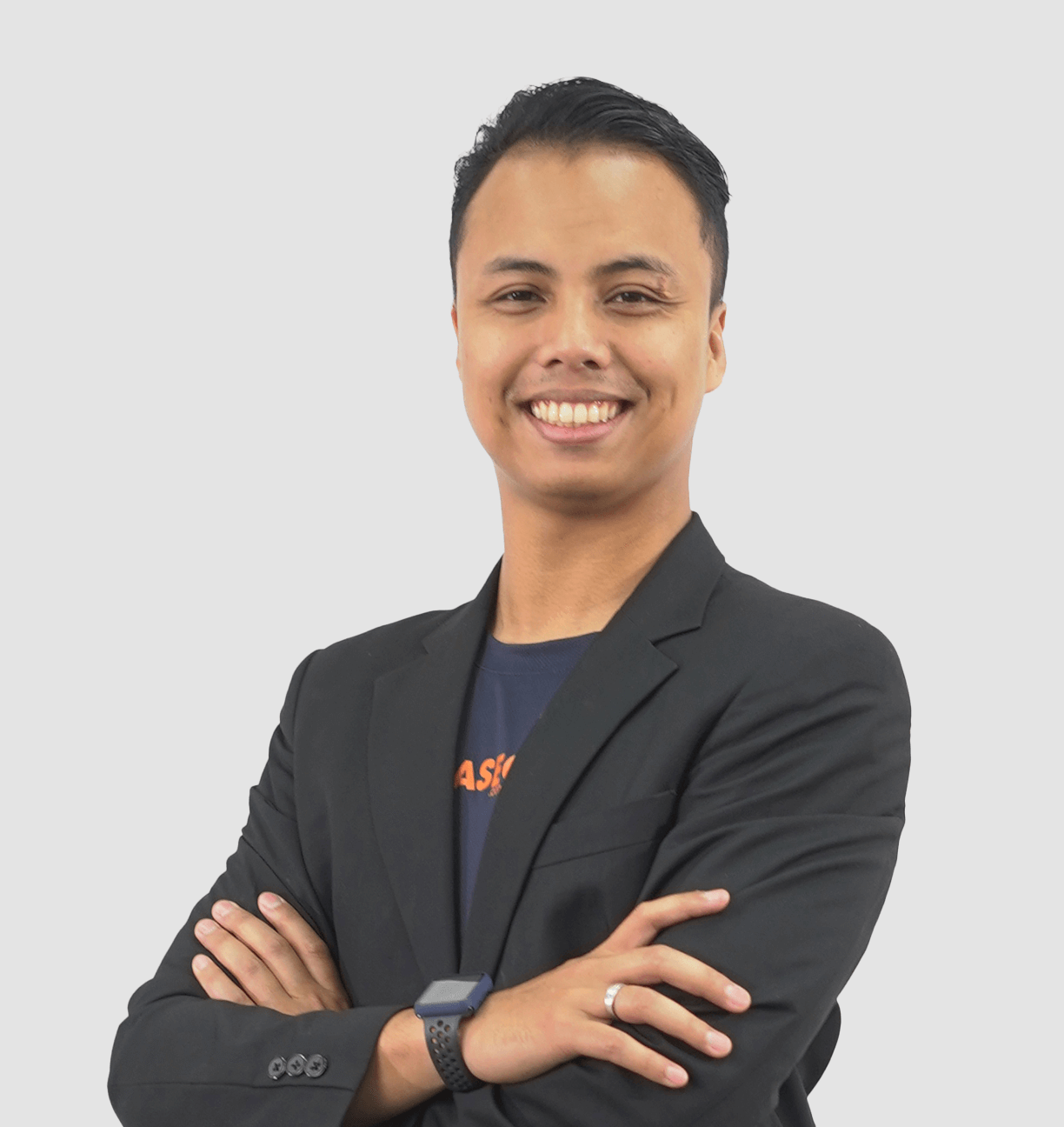 Mr. Muhammad Zharif
International Trainer
Certified or accreditated by:
- Pro Board
- FEMA, US
For team leaders & commanders
Applicable in organizations with large scales.
Serving major clients in various industries
Emergency response training for workplaces of great scale.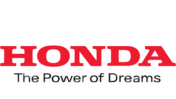 Mohd Jalalluddin Bin Hassan
Honda Malaysia
Overall the outbreak control team training is very interesting, informative with updated learning content. Trainer is competent in related fields and training was delivered step by step with right intonation and body language.

Maswati Binti AB Kasam
Kimanis Power
ASEC challenged the norm and pushed boundaries by innovating learning methodology from classroom training to online training. I hope we could have cooperation again in the next training program.

Aileen Abdul Malik
IKEA Damansara and IKEA Cheras
Most of the participants shared positive experience and are eager to take on Phase 2 to complete their program. TACK SÅ MYCKET (i.e. thanks very much in Swedish) to ASEC team for creating a meaningful learning experience.

Siti Nabilah Bte Samat
Daikin Refrigeration Malaysia
I am satisfied with the First Aid Course conducted by ASEC! Very informative and easy to understand. It's definitely beneficial in real life situations. The trainer, Dr. Ridzuan, is very friendly and professional. Thank you ASEC!
Leading emergency response training provider in Malaysia
Quality emergency response training since 2004.
Globally certified. Locally accessible.
The curriculum of all training provided by ASEC is designed based on internationally recognized standards to ensure that participants learn only the best practices in the industry.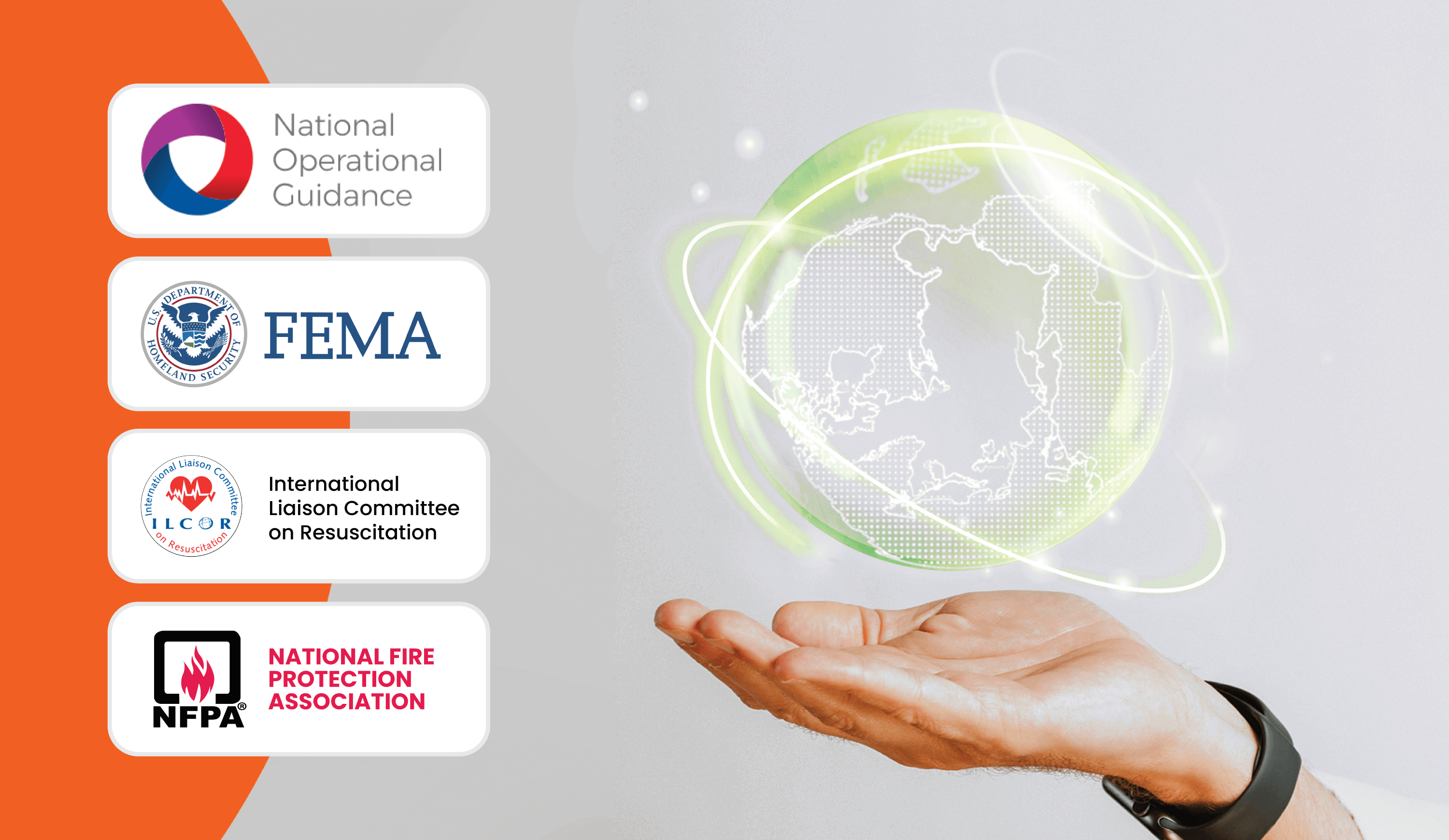 Realistic & engaging learning experience
ASEC training facilities located in Shah Alam are well-equipped for hands-on practical sessions with mock incidents for various emergency situations.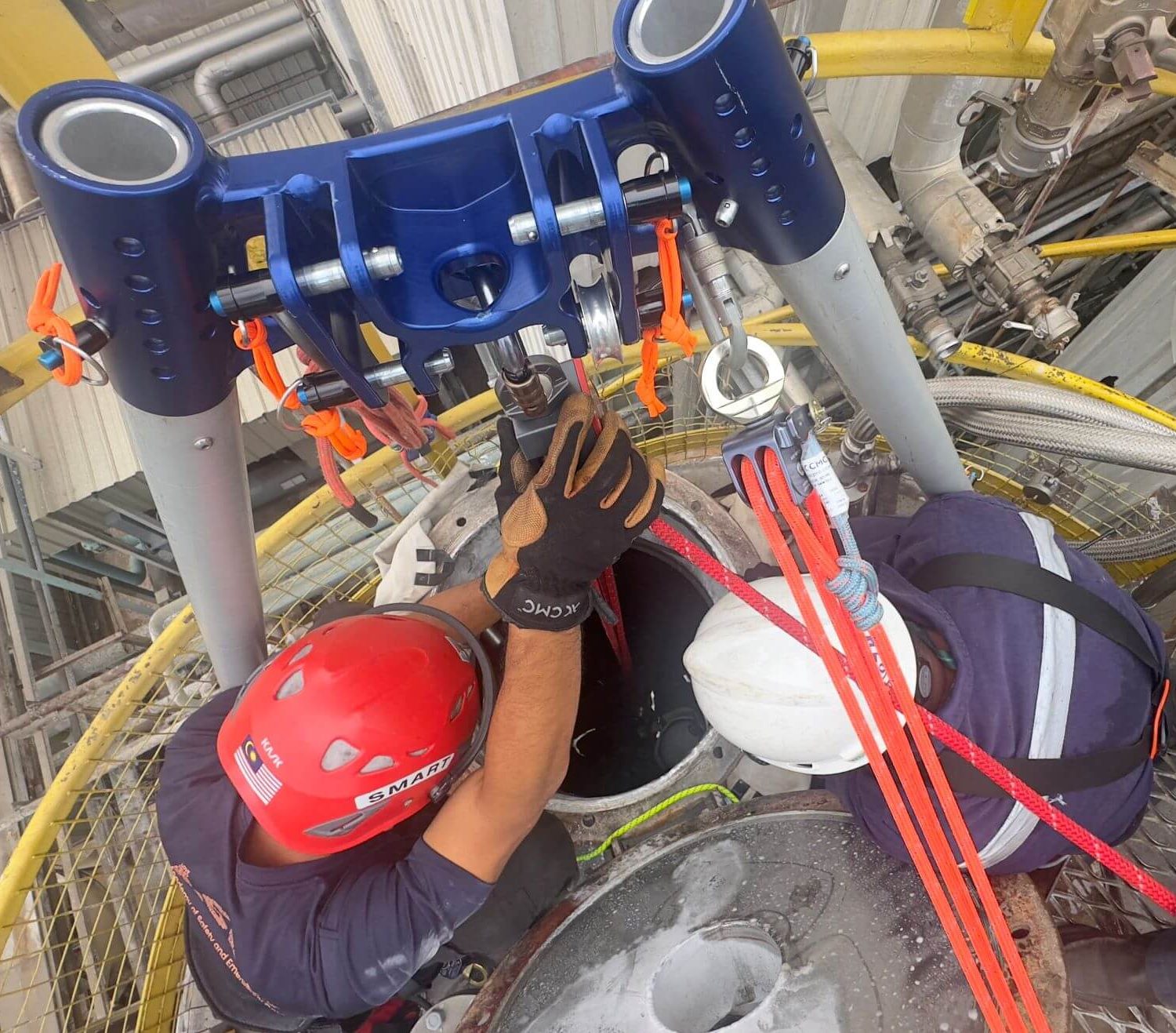 Tailored simulation & drills for your needs
Emergency response preparedness varies based on industry and workplace. ASEC trainers tailor the learning experience based on your organization's requirements.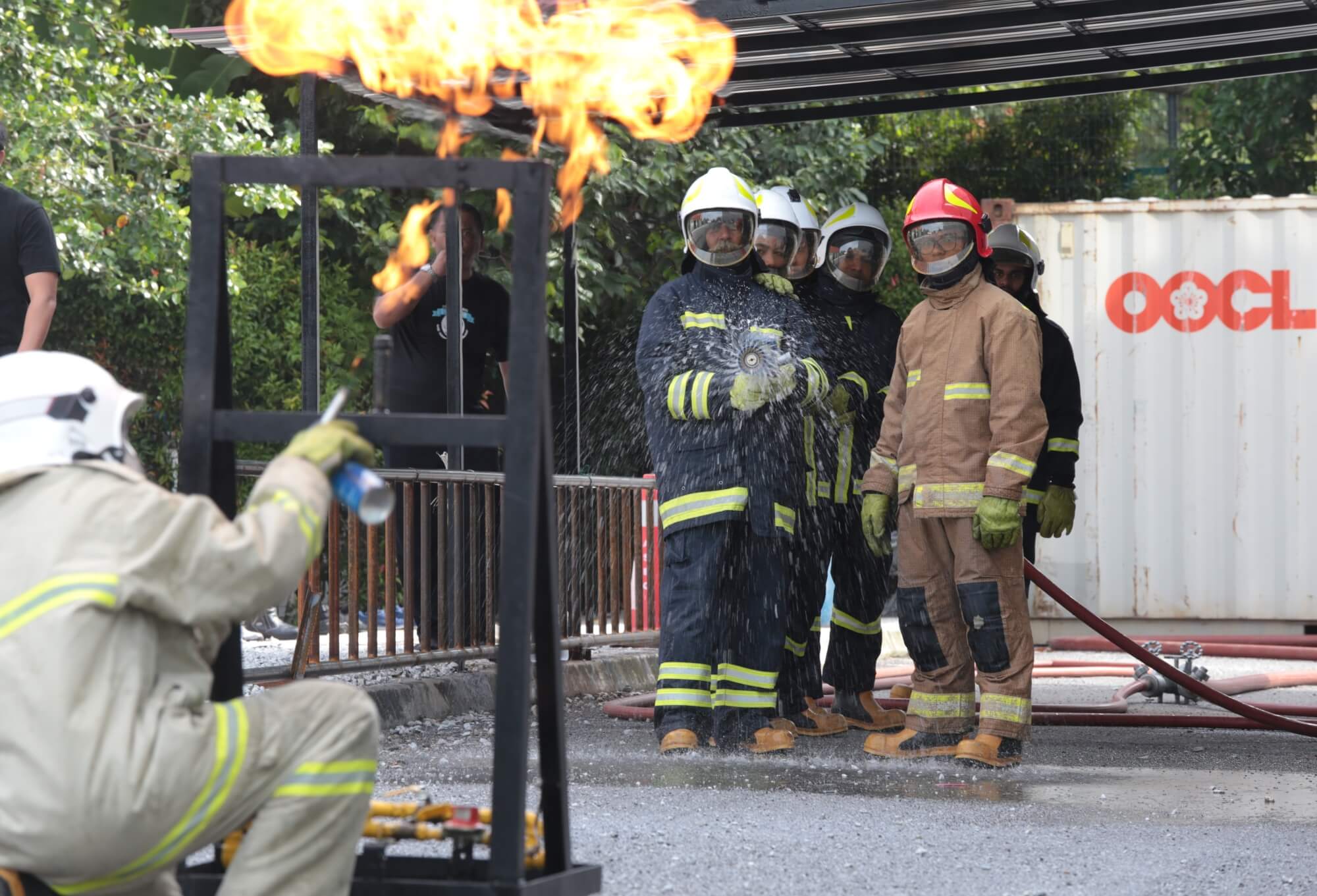 Empowerment of your employees
ASEC training also focuses on the motivation and inspiration of employees to act confidently with the right approach when facing an emergency situation.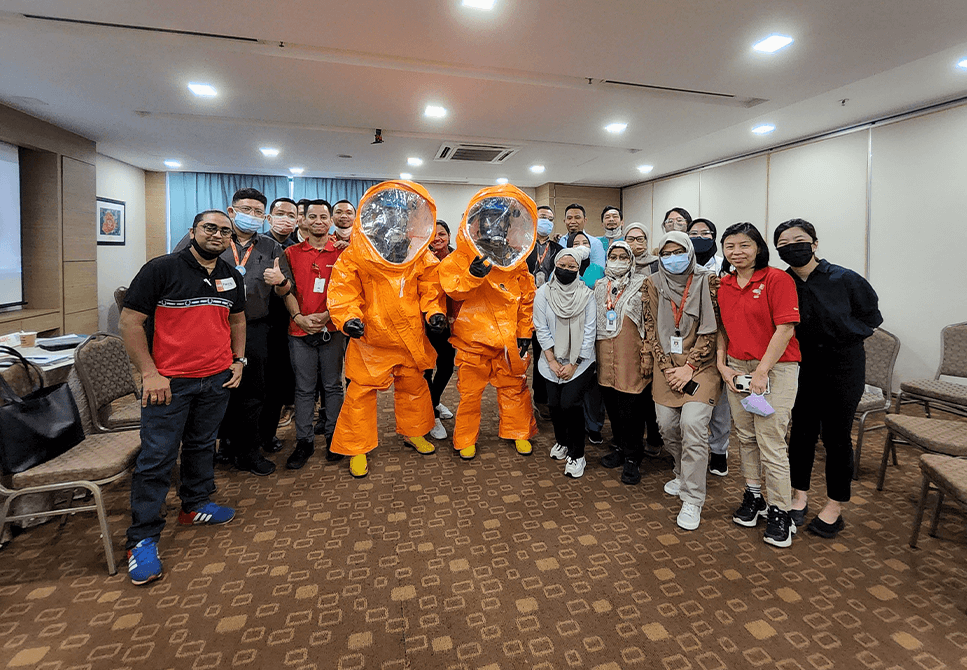 Under the guidance of industry leaders
ASEC's board of advisors.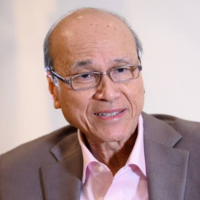 Tan Sri Datuk Seri Panglima Dr. Lee Lam Thye
ASEC's Corporate Social Responsibility Advisor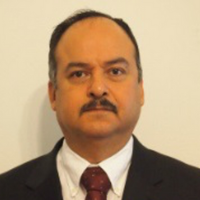 ASEC's NFPA Standard Advisor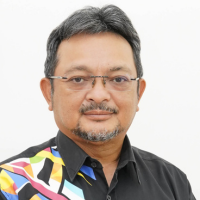 Dr. Ridzuan Dato Mohd Isa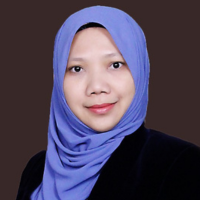 Prof. Ts. Dr. Khalina Abdan
ASEC's Emergency Response Advisor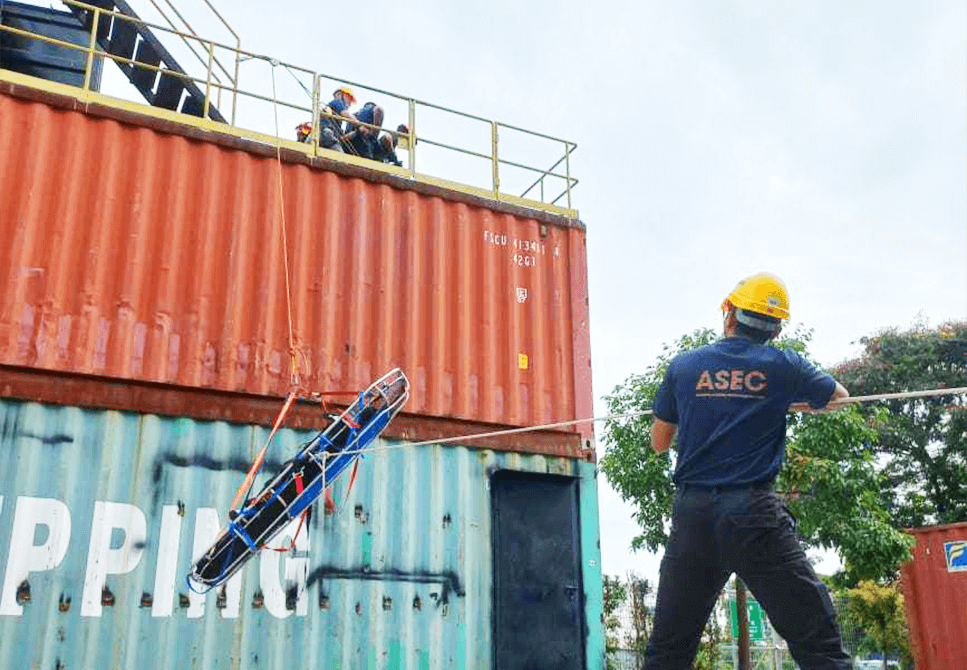 One day, no one shall die in an accident.
You can make a difference. Be part of the movement.