Hazardous Material Technician training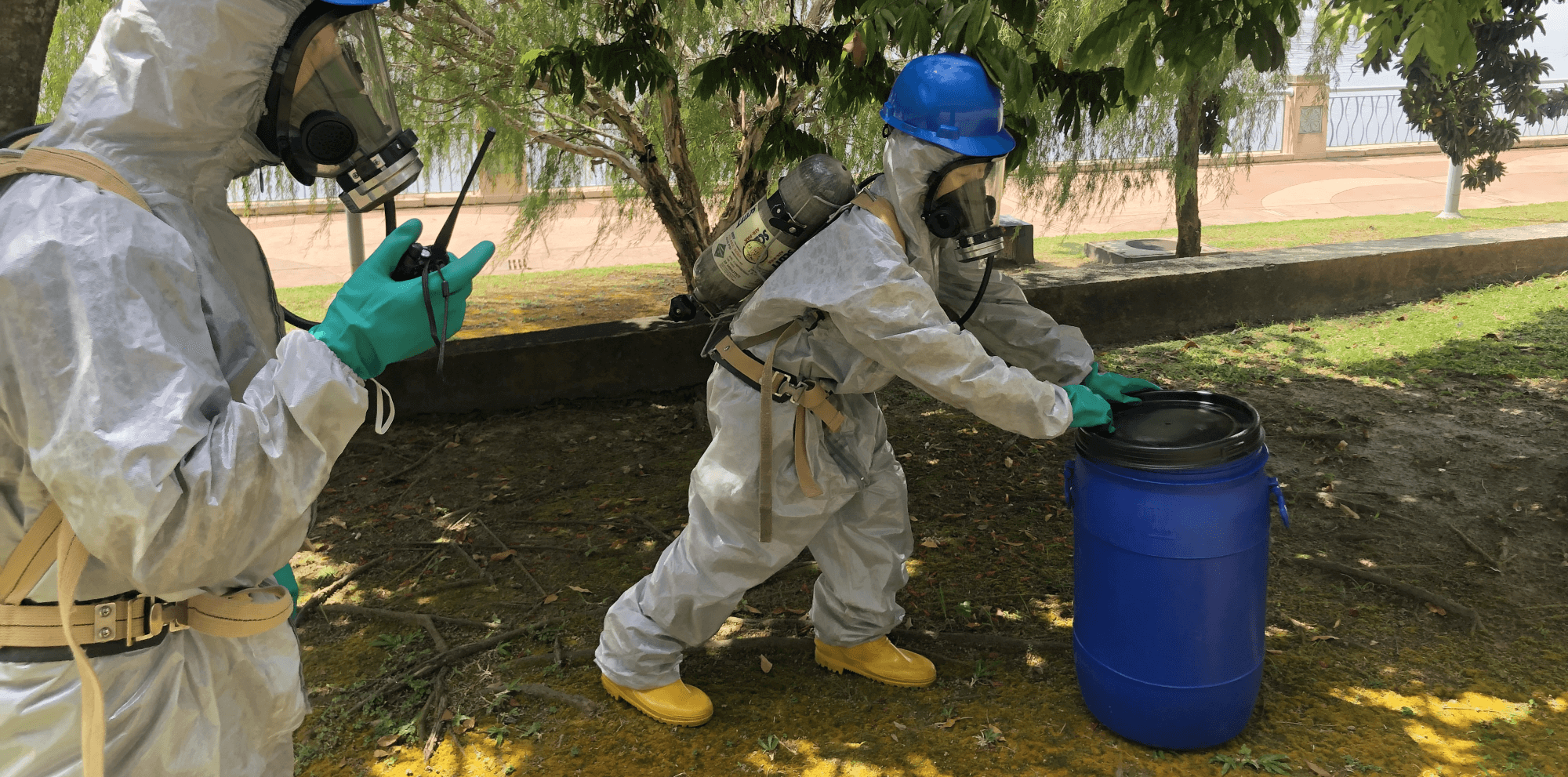 Equip your Emergency Response Team with hazmat knowledge and skills to identify, contain, and mitigate hazardous material releases.
Prerequisite:
Experience in basic hazmat training is highly recommended.
Experience in emergency response is beneficial.
Globally Certified. Locally Accessible.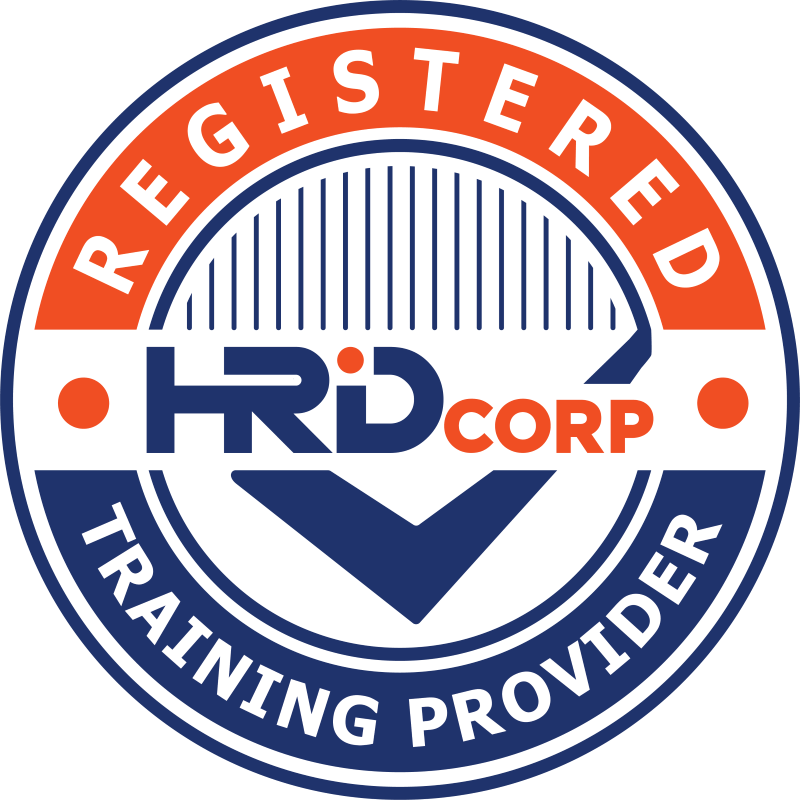 Hazardous Material Technician Training is designed in accordance to:

National Fire Protection Association (NFPA) guidelines of the United States
Curriculum designed by trainers certified by:
National Board on Fire Service Professional Qualifications (Pro Board)
National Chemical Emergency Centre (NCEC)
For minimizing harm from hazmat incident
Manage the spillage and leakage of hazardous materials.