Globally certified. Locally accessible.
First Aid Instructor Development Program
Become a competent first aid instructor for your organization through a hybrid learning experience. Lead your own first aid training. HRD Corp claimable.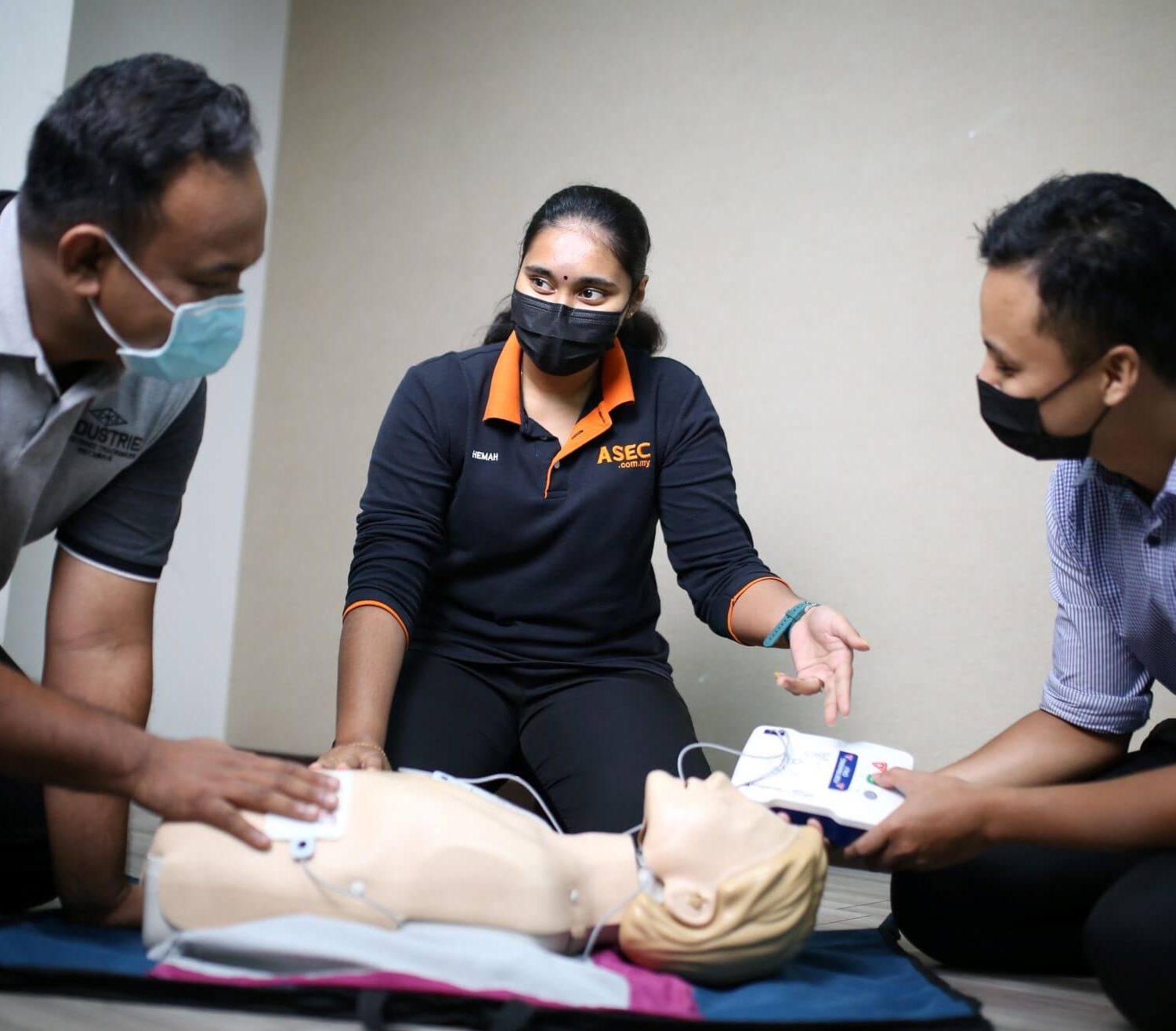 Trainings designed in accordance to

Consensus on Science with Treatment Recommendations of International Liaison Committee on Resuscitation (ILCOR)

Guidelines on first-aid in the workplace of Department of Occupational Safety and Health (DOSH) Malaysia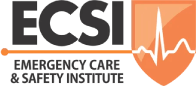 Education centre for Emergency Care & Safety Institute (ECSI)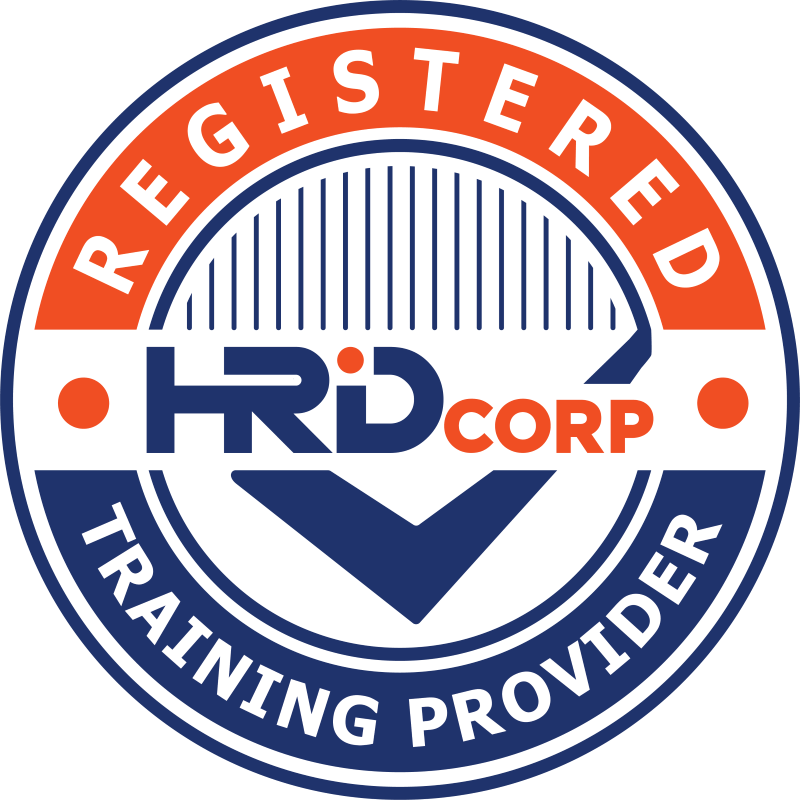 TOP 20 HRDF Training Provider with 5 stars excellence in delivery in 2017
Become a first aid instructor for your organization
Step-by-step instructor development program with professional guidance.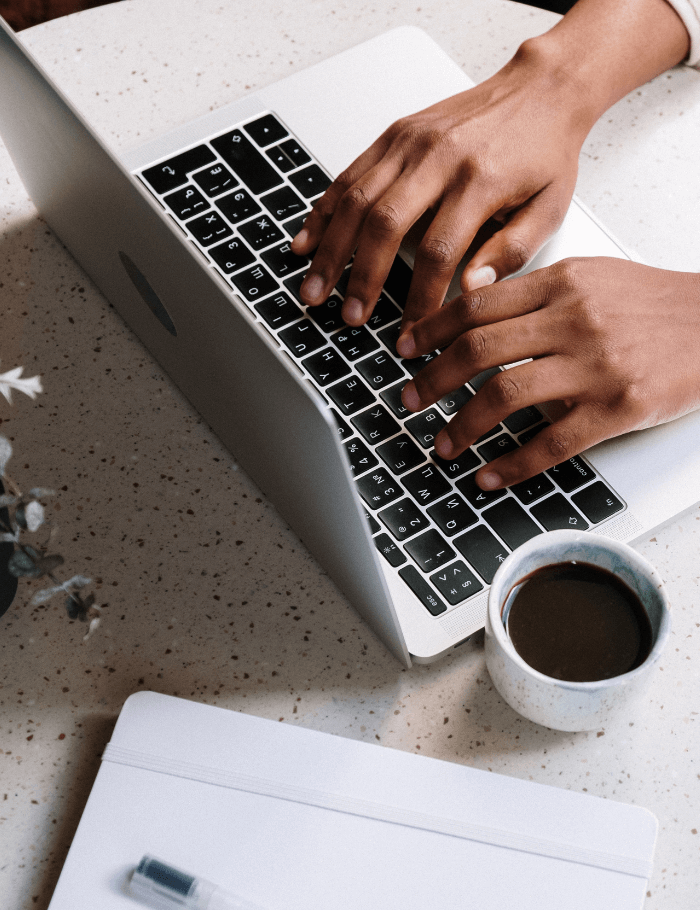 Subject matter knowledge learning sessions
Learn advanced first aid knowledge at your own pace through pre-recorded lessons with assignments and ask questions during regular live Q&A sessions with our lead trainers.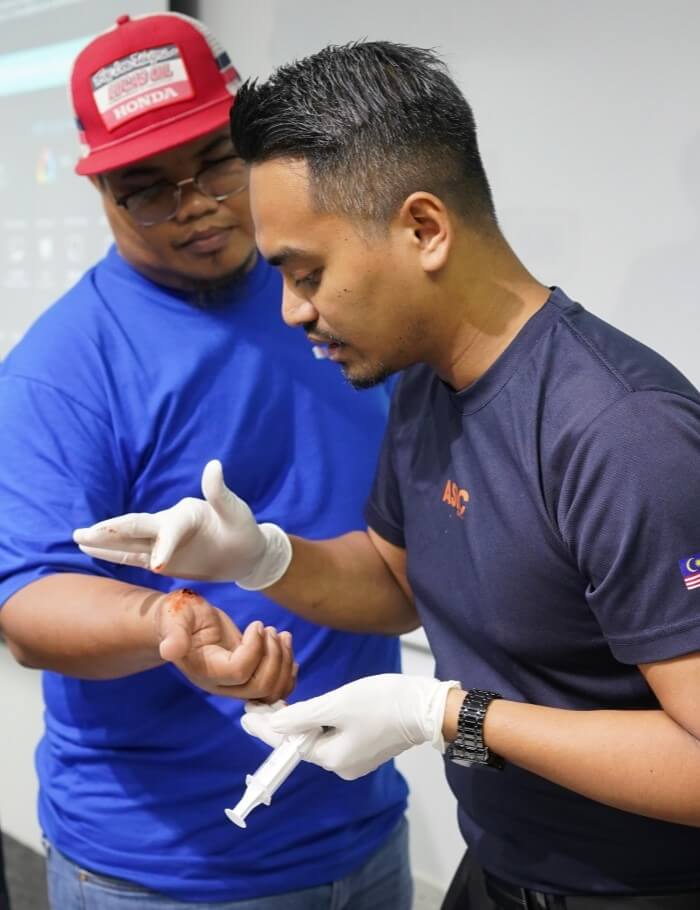 Subject matter skill practical sessions
Get hands-on practical experience to strengthen your advanced first aid skills, including the preparation of first aid training materials for efficient training delivery.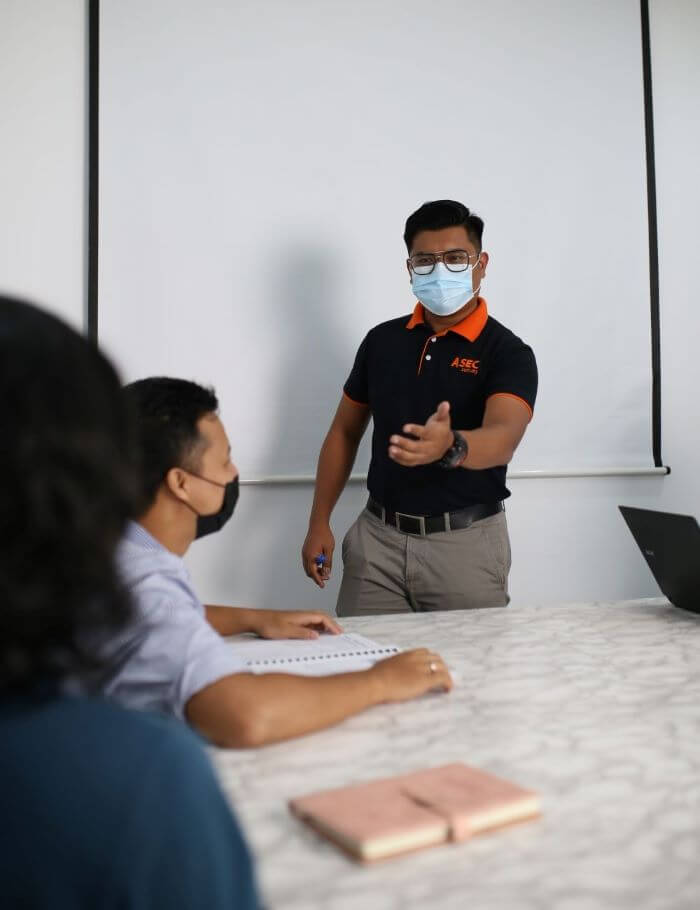 Instructor skill development sessions
Receive guidance to conduct first aid training as a competent first aid instructor in an impactful and engaging way for your organization.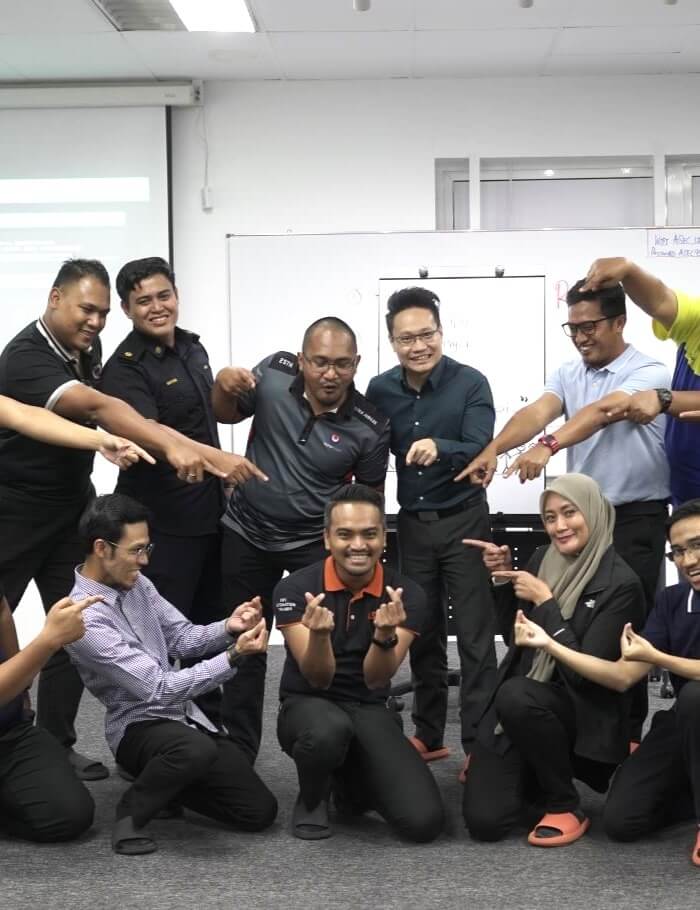 Onboarding instructorship
Complete a teaching session with real participants under the supervision of ASEC's trainer within the next 6 months to graduate as a First Aid Instructor.
Conduct your own in-house first aid training in workplace
Make first aid training part of your employee learning and development programs.

In accordance with high standards
All first aid teaching materials are designed in accordance to international and national guidelines.

Cost effective in a long run
Training costs by engaging an external training provider can be saved, especially for a large organization.

Training schedules can be managed and arranged internally for all employees with more flexibility.

Employees have access to first aid training as one of the learning and development programs.
Professional first aid & emergency care trainers
Our training obtains an average of 4.9 stars out of 5 on Google Review.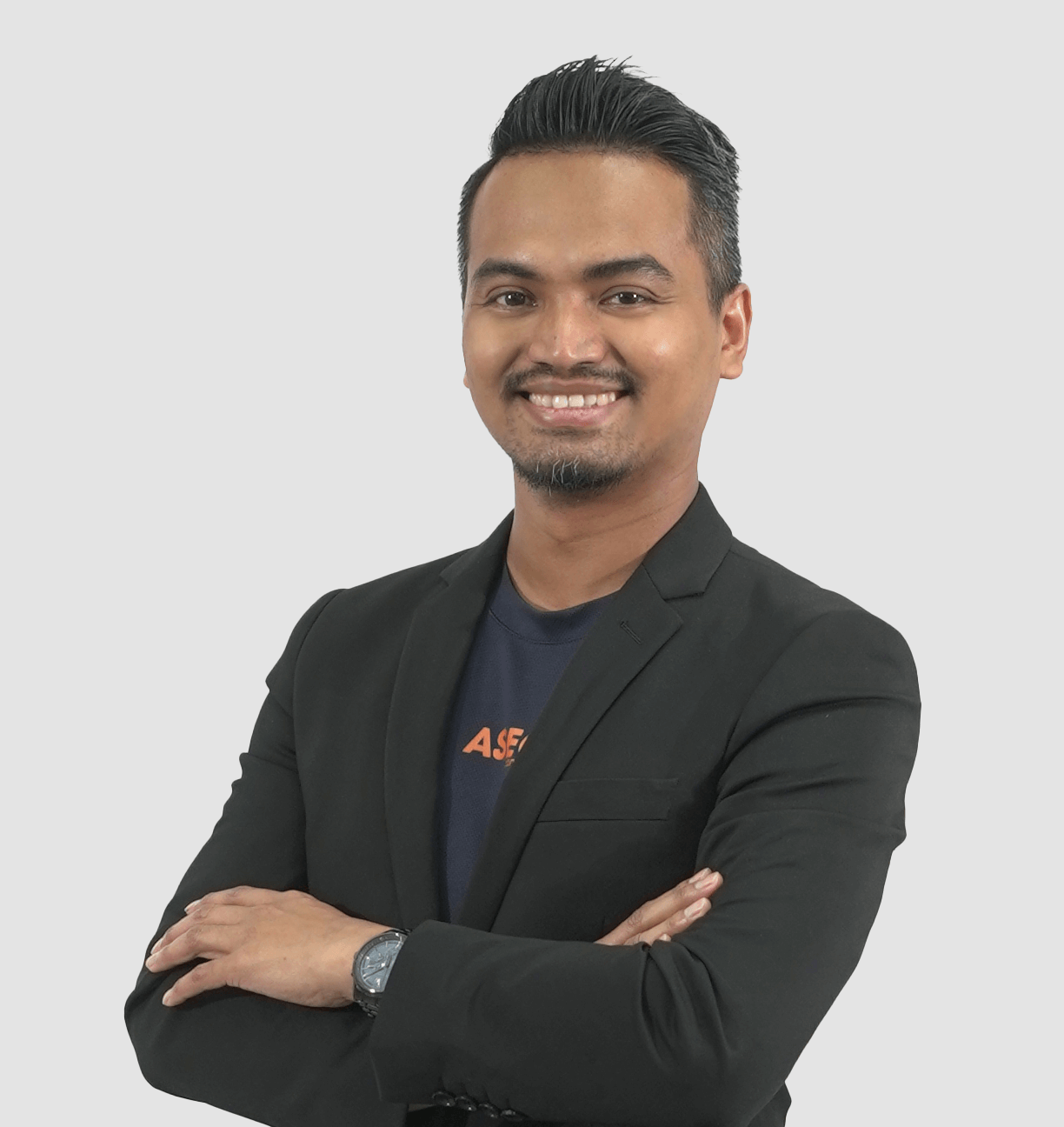 Dr. Mohd Ridzuan Bin Sepian
Senior Lead Trainer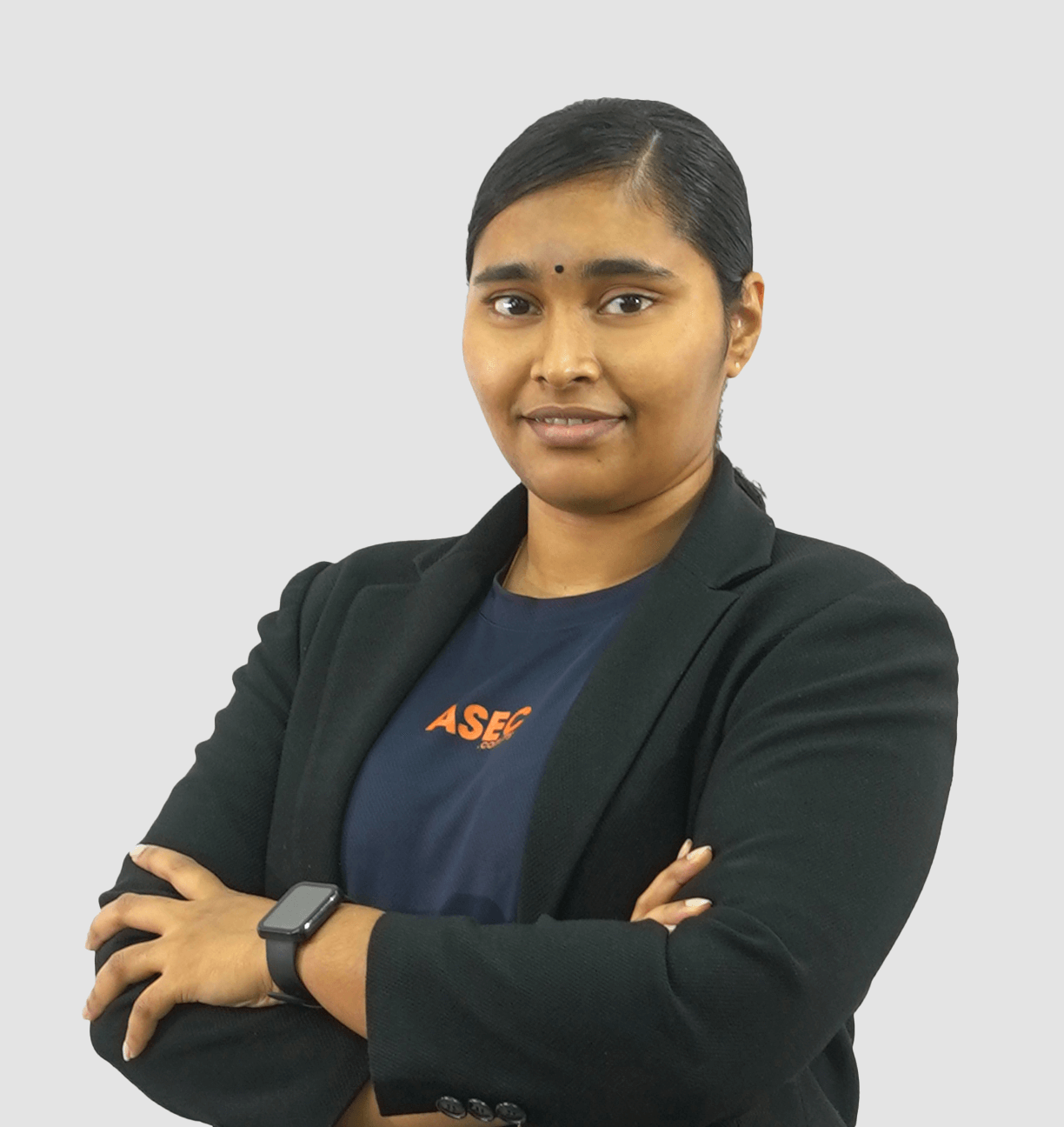 Ms. Hemah A/P Baskaran
Senior Lead Trainer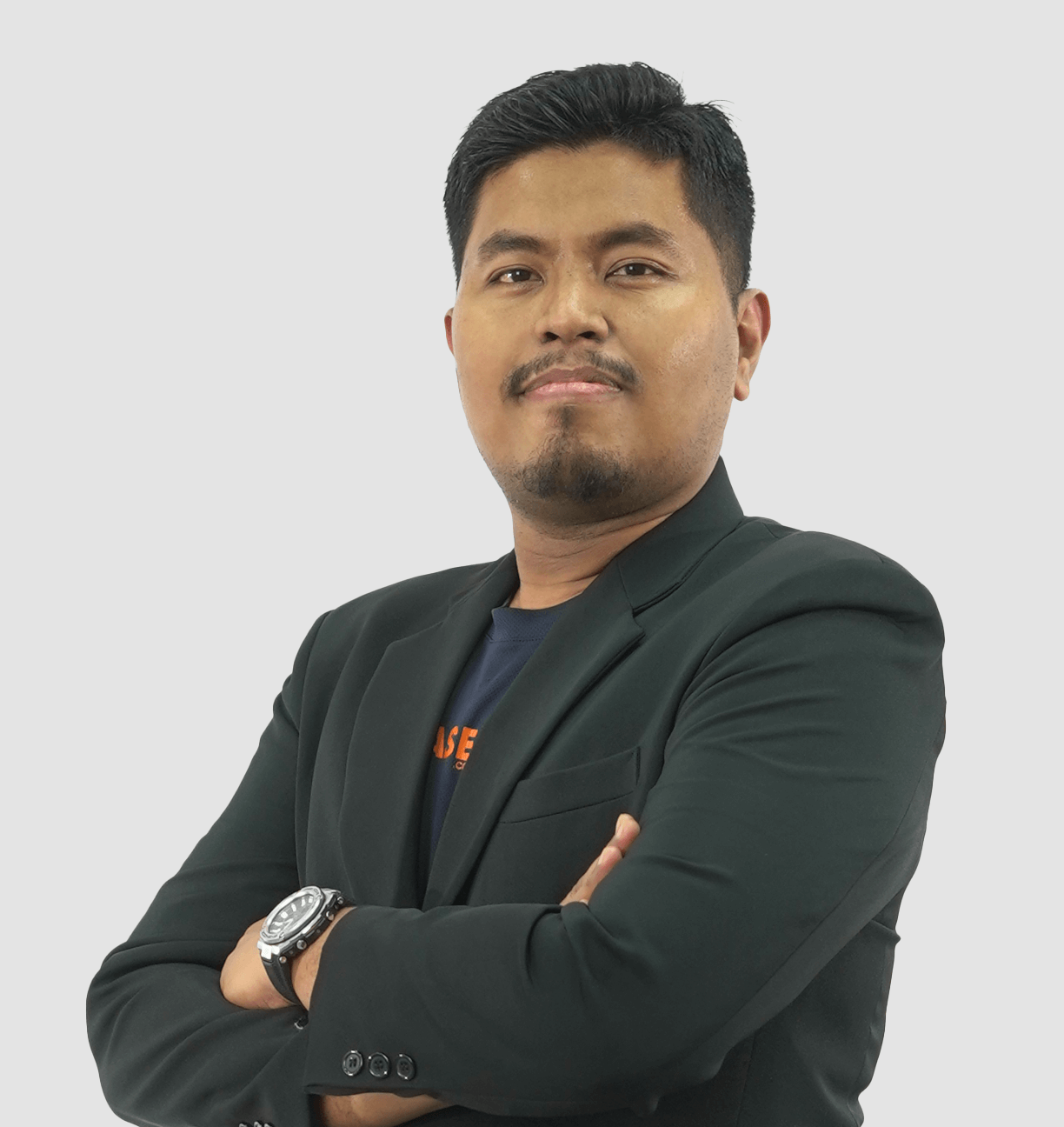 Muhammad Muazzam Bin Jamaluddin
International Trainer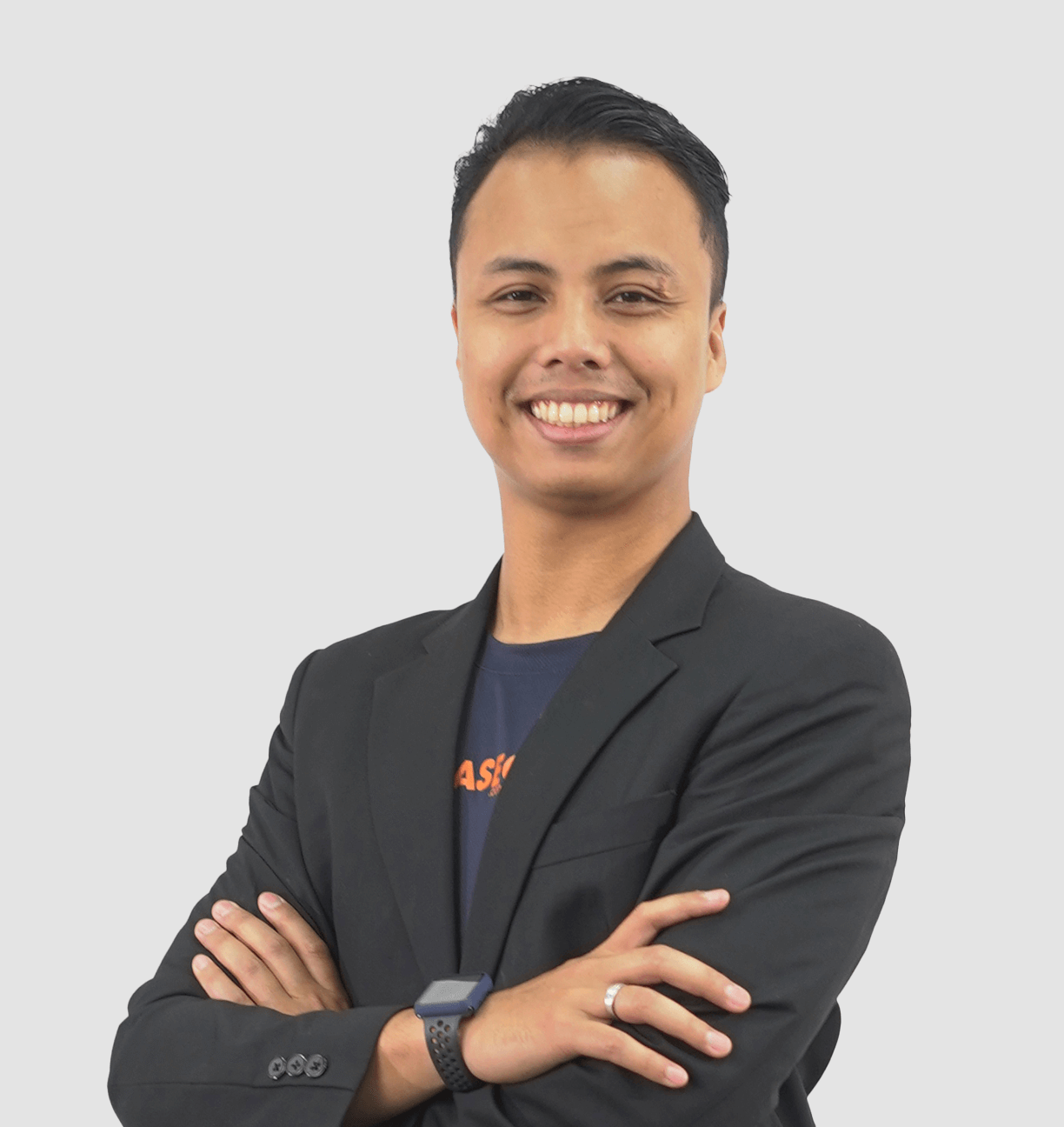 Mr. Muhammad Zharif Akmal Bin Md Zakki
International Trainer
Training modules of First Aid Instructor Development Program
Everything you need to teach first aid training.
Duration
Training overview
Training modules
3 months
Subject matter knowledge learning
In accordance with ASEC's Advanced Industrial First Aid training.
3 days
Subject matter skill practical
3 days
Instructor skill development
Trainer appearance
Class arrangement
Trainer attributes
Effective teaching strategies
Challenging participants
Impactful teaching process
Draw topic
Peer teachings
Simulation drill
Presentation assessments
ASEC administrative & apps
Within 6 months
Onboarding instructorship
Complete an actual teaching session
Organizations that had their First Aid Instructor coached and certified by ASEC
As part of the effort in strengthening the emergency response preparedness of the organization for first aid and emergency care.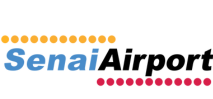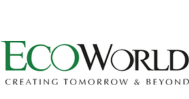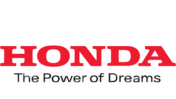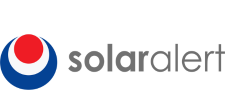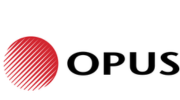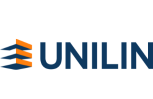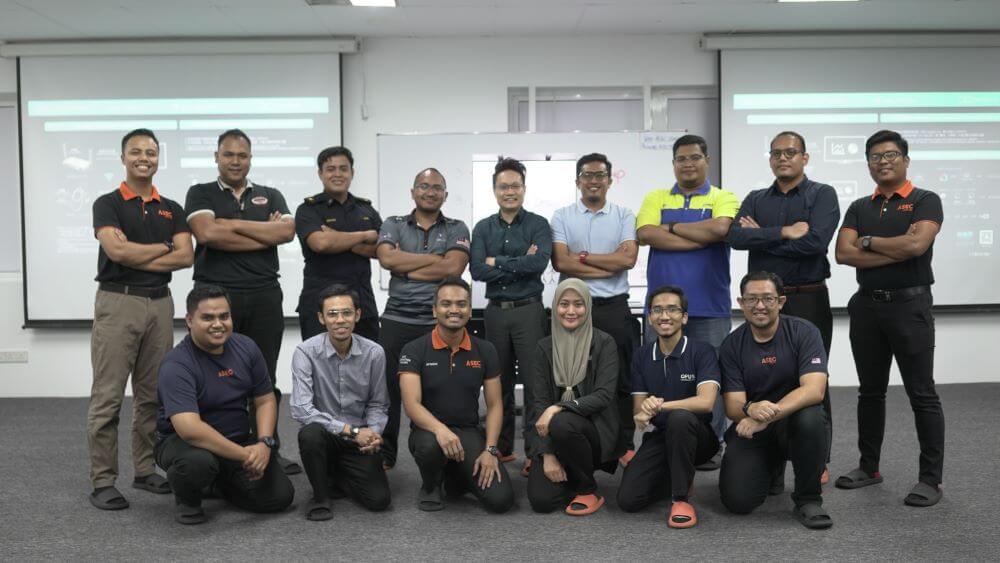 Get certified as a competent first aid instructor
One step further beyond just providing first aid to the injured and sick. Share your knowledge and skills with aspiring first aiders.