First Aid Team Leader training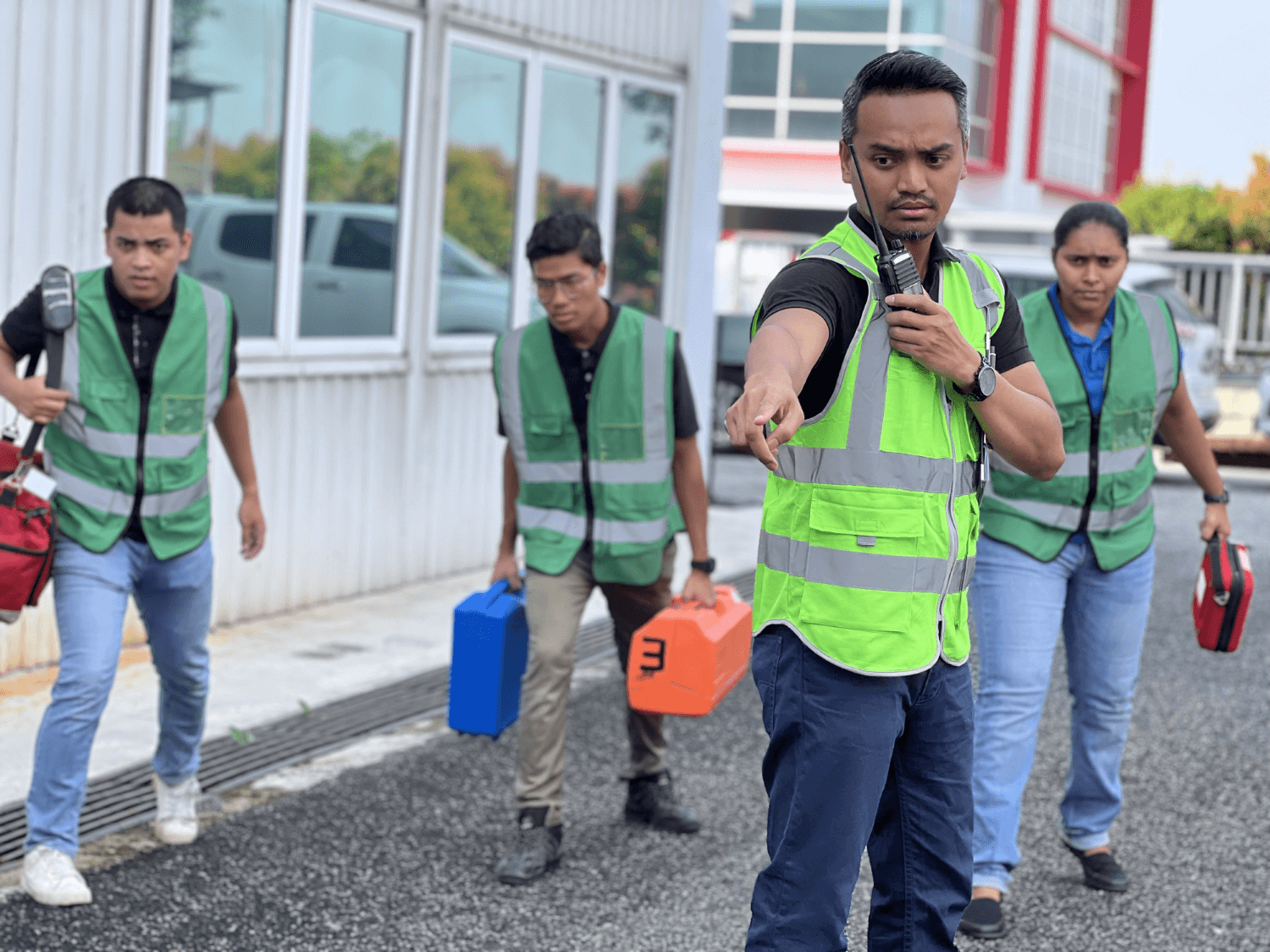 Equip your Emergency Response Team leaders with leadership skills to lead the first aid team in the workplace. Scenario-based learning.
Prerequisite:
Certified in basic occupational first aid training.
Experience in advanced training is highly preferable.
Globally Certified. Locally Accessible.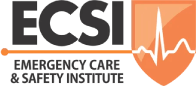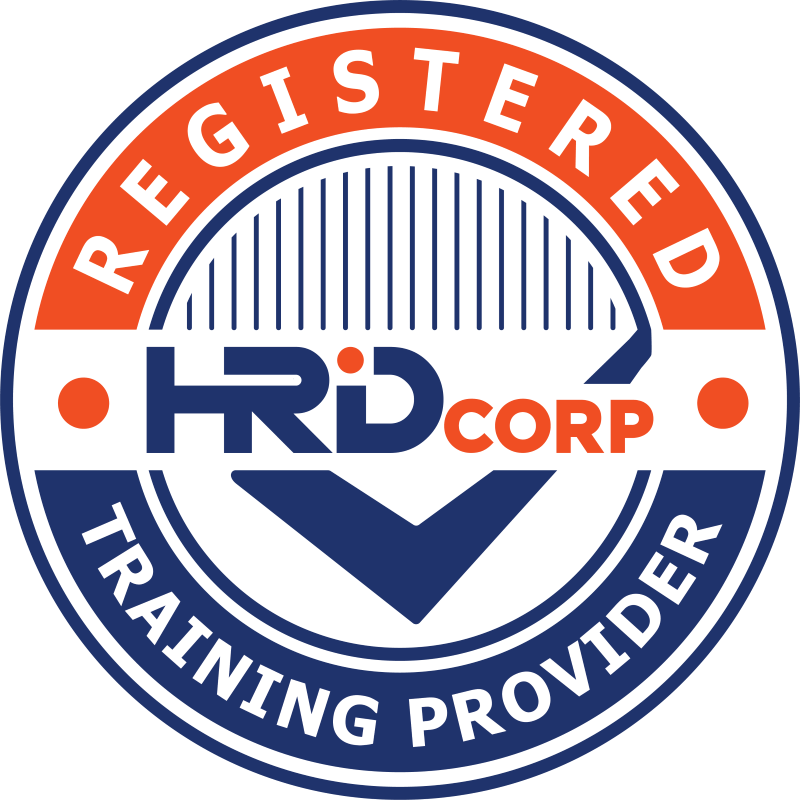 First Aid Team Leader Training is designed by:
Medical doctor
Proboard certified trainer with a Master's Degree in Emergency Response Planning from Universiti Putra Malaysia
In the best interest of the sick or injured
Lead a functioning First Aid team.