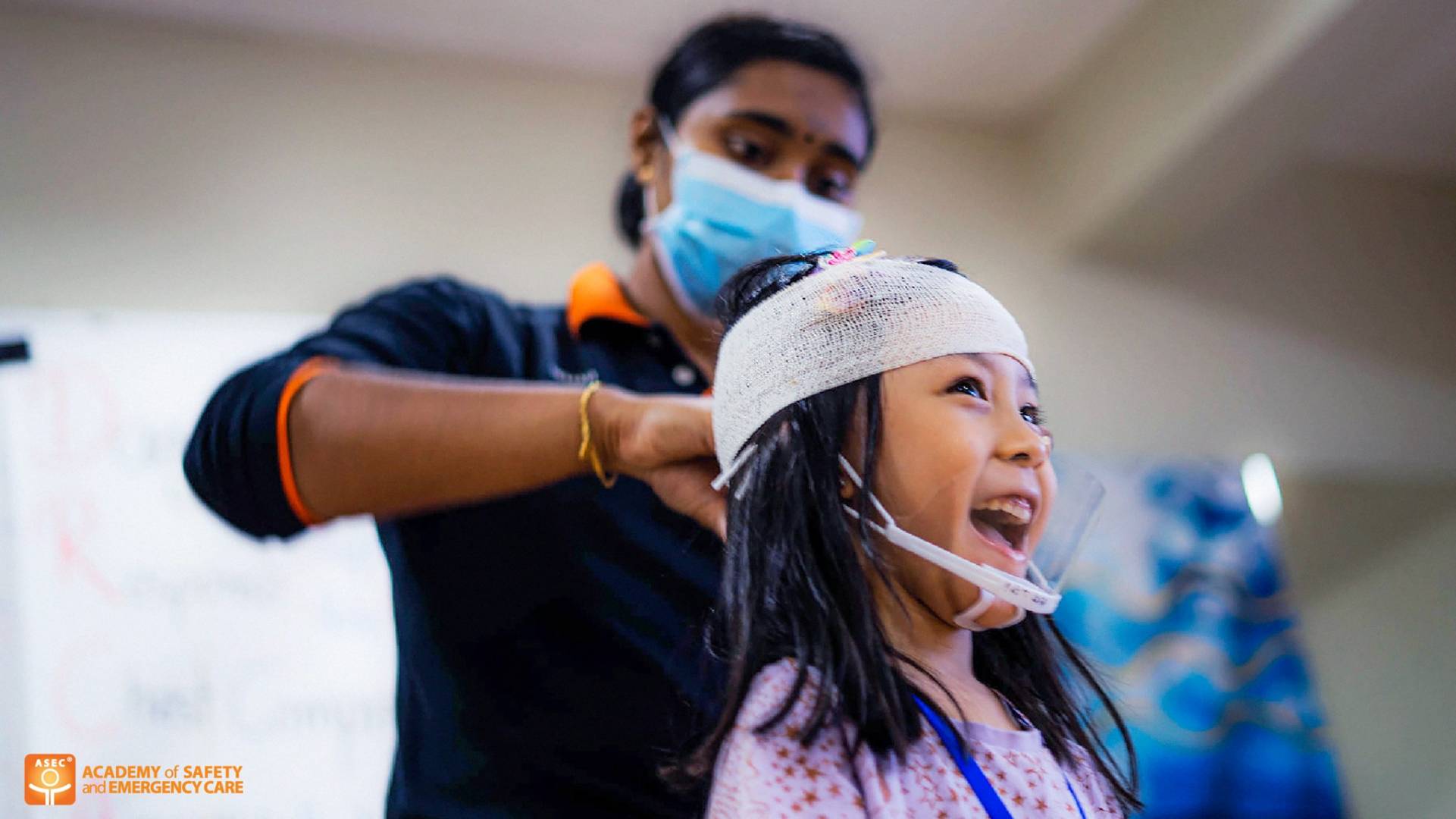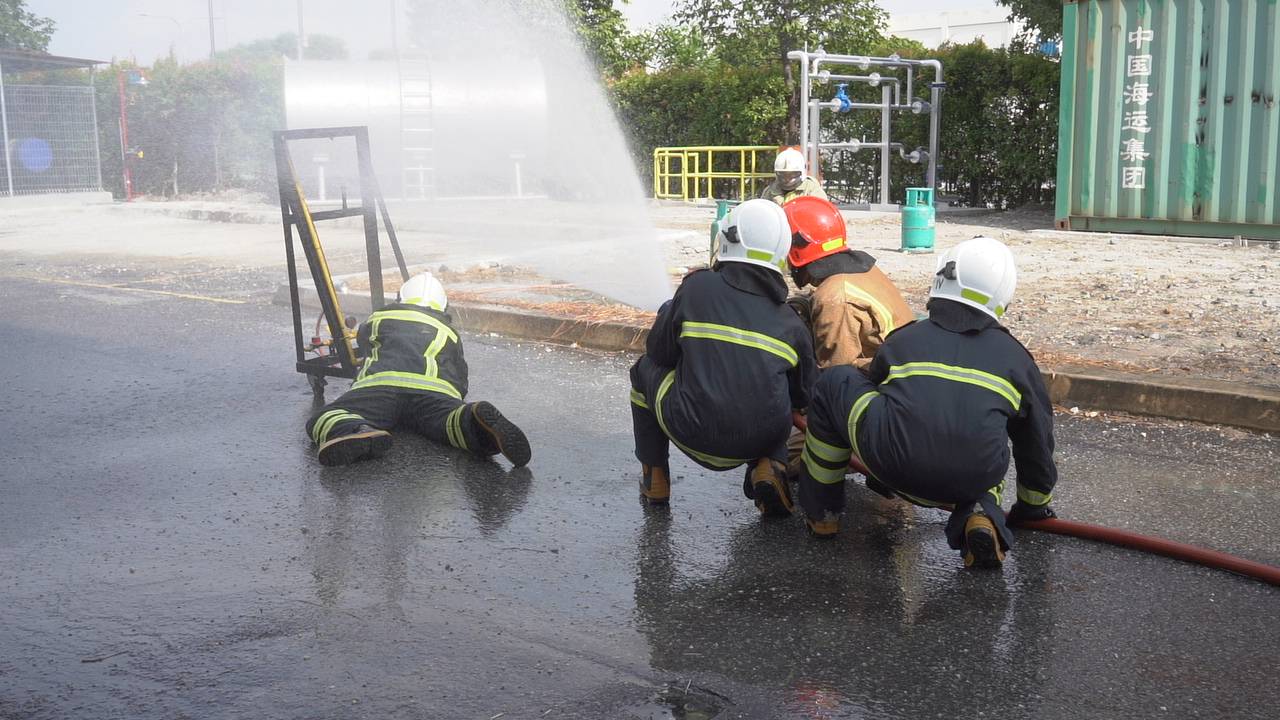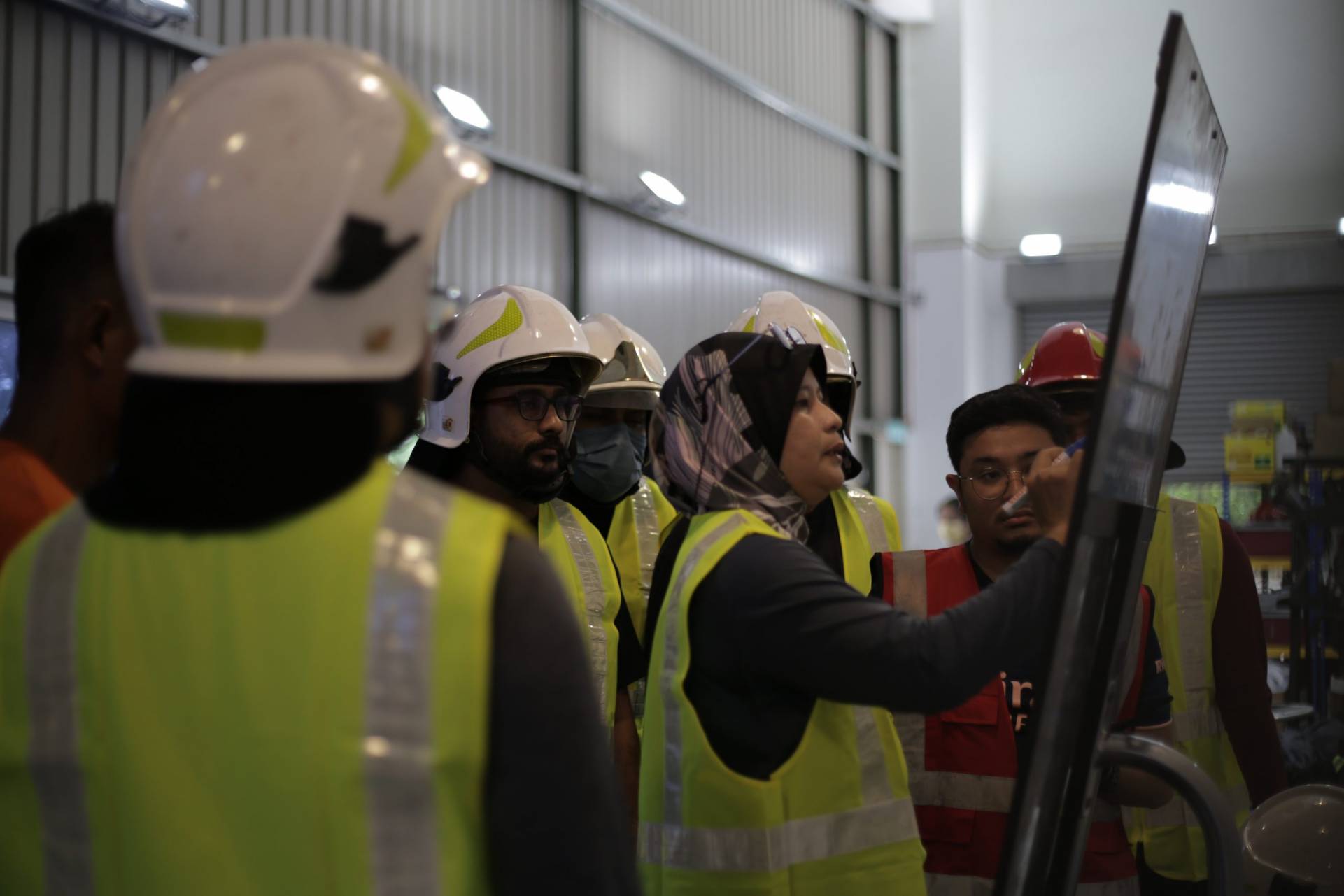 Slide 1
WELCOME TO ACADEMY OF SAFETY & EMERGENCY CARE SDN BHD
Hazmat Response And
Emergency Crisis Management
Slide 1
WE ARE PROUD TO PIONEER AS FIRST PRIVATE COMPANY THAT INVESTED HEAVILY IN OUR PROGRAMMES & FACILITIES
World-Class State-of-the-Art Equipments and Facilities
Slide 1
OUR POOL OF LICENSED, GLOBALLY CERTIFIED AND EXPERIENCED TRAINERS ARE HERE AND READY TO OFFER
Mixed Level Certifications in Accordance to HRDC
Future-proofing workplace
from any fatalities
Future-proofing workplace from any fatalities
As a licensed emergency training company, ASEC is here to help your organization in establishing a functional Emergency Response Team (ERT) by offering effective life-saving training which aims to reduce casualties and damages towards company property during emergencies of any type.
What we have done in 2022
Moving towards Leading Benchmark in Hazmat Response & Emergency Crisis Management
Last Update Date: 29th September 2022
Our training has helped many Malaysian companies establishing effective Emergency Response Team at their workplace.
"Overall the outbreak control team training is very interesting, informative with updated learning content. Trainer is competent in related fields and training was delivered step by step with right intonation and body language."
"ASEC challenged the norm and pushed boundaries by innovating learning methodology from classroom training to online training. I hope we could have cooperation again in the next training program."
"Most of the participants shared positive experience and are eager to take on Phase 2 to complete their program. TACK SÅ MYCKET (i.e. thanks very much in Swedish) to ASEC team for creating a meaningful learning experience."
"I am satisfied with the First Aid Course conducted by ASEC! Very informative and easy to understand. It's definitely beneficial in real life situations. The trainer, Dr. Ridzuan, is very friendly and professional. Thank you ASEC!"
We Are Qualified & Professional
We invested in developing better in-house training centre equipped with all ERT training needs
Mask, SOP and sanitising are pratised strictly.
Personal Hygiene Protection
CPR face shield and gloves are added to protect the participants.
Adrenaline rushing scenario setup for participants practical session.
Fun & Engaging Presentation
Humour and easy to understand learning experience