Basic Occupational Firefighting training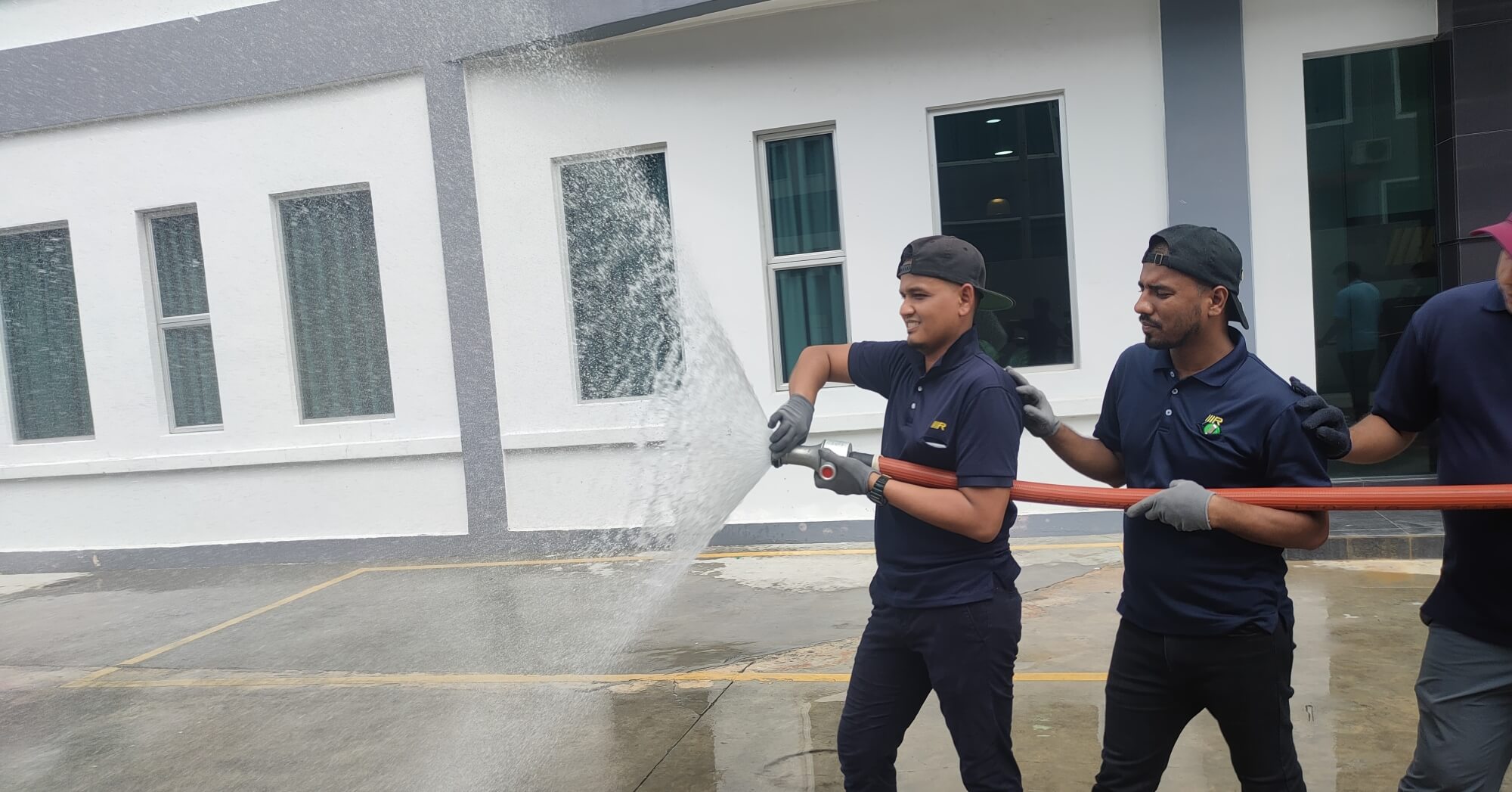 Equip your staff with basic firefighting knowledge and skills to respond efficiently to a minor fire incident before professional help arrives. HRD Corp claimable.
Globally Certified. Locally Accessible.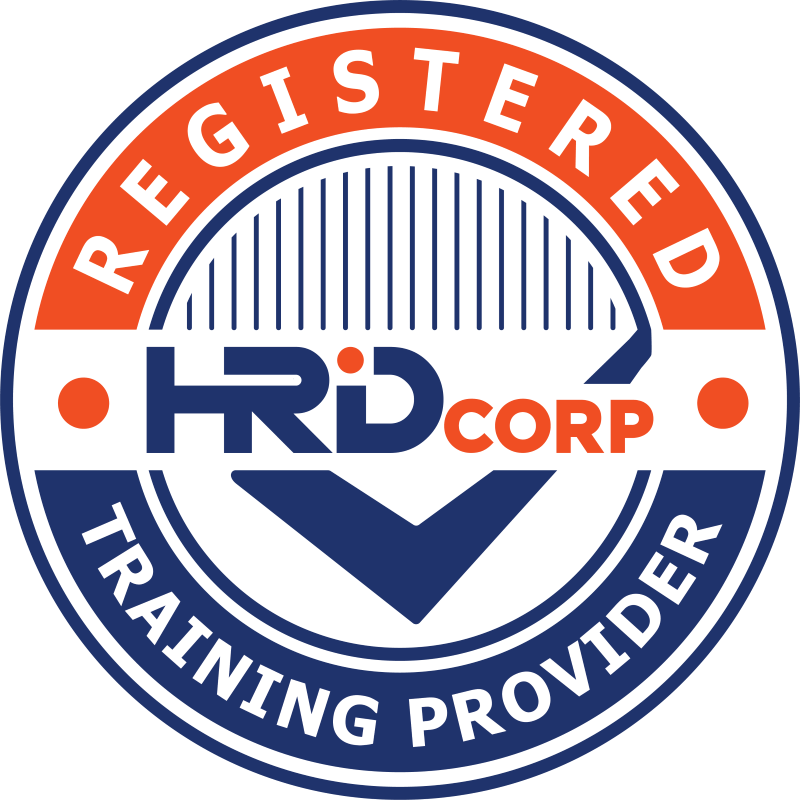 Basic Occupational Firefighting Training is designed in accordance to:

National Fire Protection Association (NFPA) guidelines of the United States
Curriculum designed by trainers certified by:
National Board on Fire Service Professional Qualifications (Pro Board)
Compartment Fire Behaviour Training (CFBT) International
For immediate action against a fire incident
Manage fire safely and efficiently.