Emergency response is the last attempt to minimize damage and to save lives when an incident happens.
However, its priority is often drowned out by other aspects of our work and life.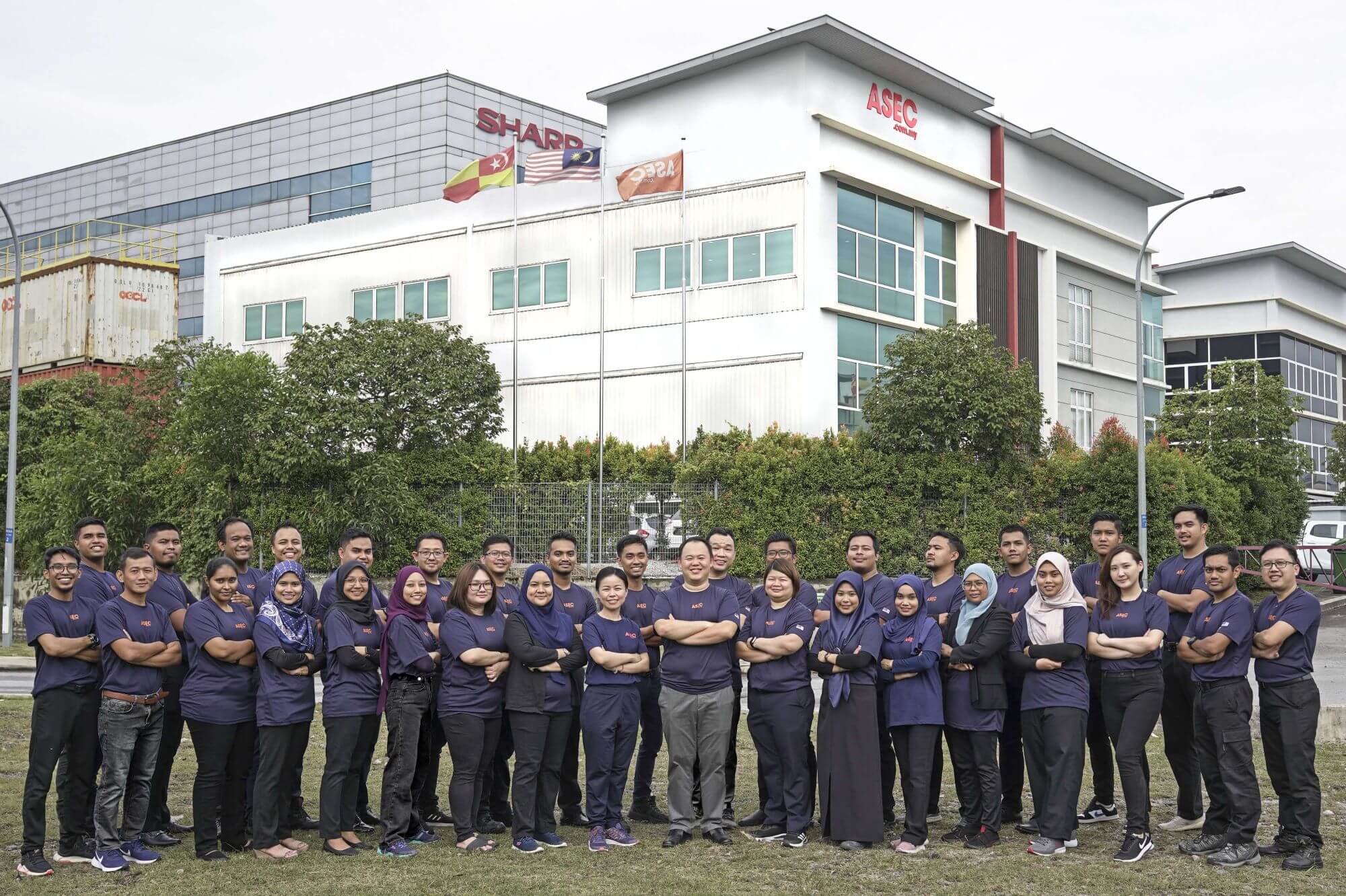 One day, no one shall die in an accident.
Every year, 6,600 workplace accidents are reported throughout all sectors in Malaysia. ASEC strives to equip Malaysians with life-saving skills, starting in the workplace. The emergency response knowledge and skills learned at work will follow you into your daily life.  
Years of experience in the industry
Corporate clients throughout Malaysia
Public and corporate trainees
Learning experience on 570++ Google reviews
Globally certified. Locally accessible.
To ensure that all our training adheres to the best practices in the industry, our curriculum is designed in accordance with international standards.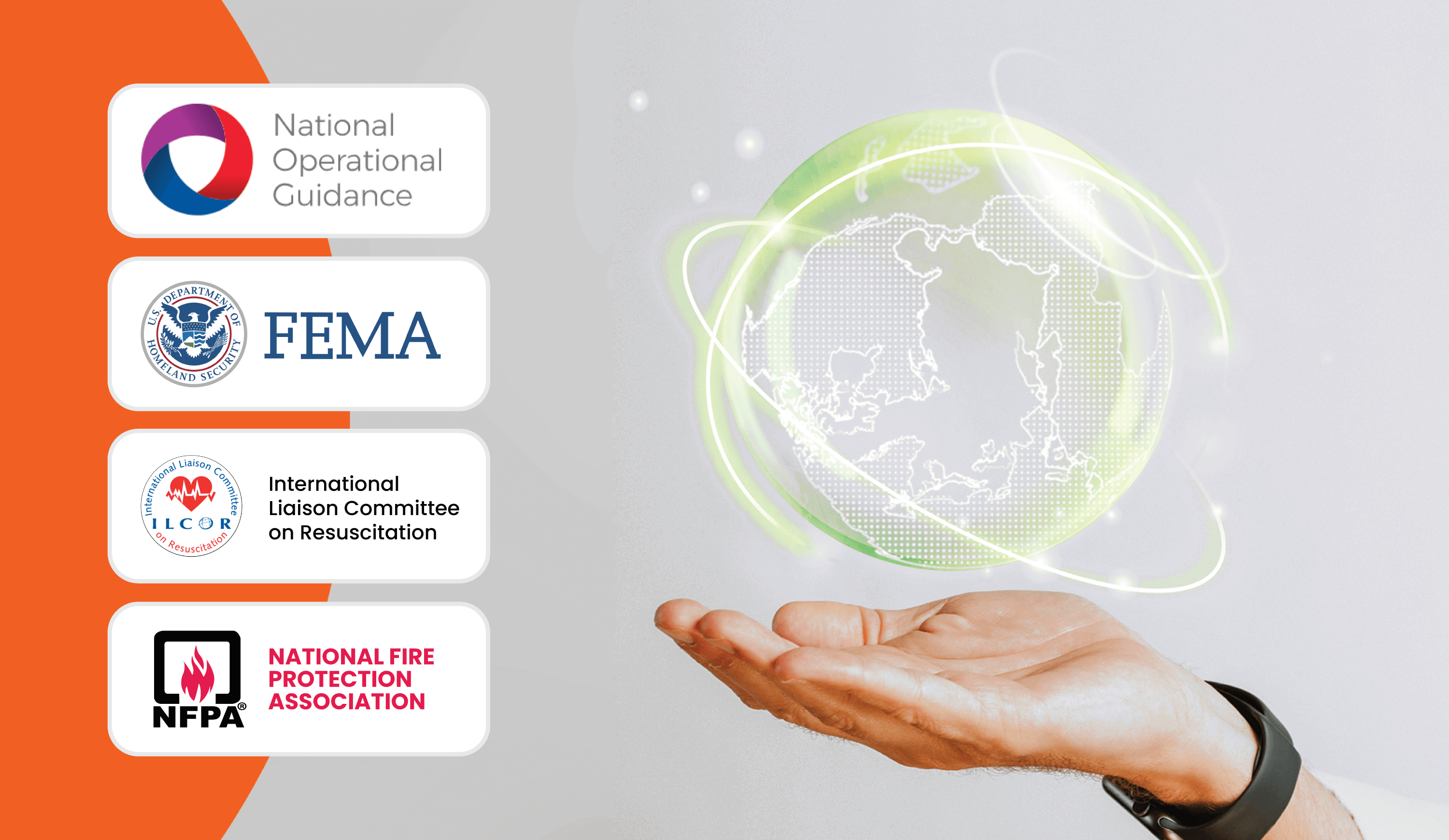 Emergency response training since 2004​
Academy Safety and Emergency Care, also known as ASEC, has pioneered the emergency response training scene in Malaysia for the past decades.
2022
Moved in to the current office in Shah Alam with compreshensive training facilities.
2022
Became the first emergency response training center in Malaysia that brought in Pro Board firefighter certifications.
2020
Started the first COVID-19 Response Team program in Malaysia during the pandemic.
2017
Merged with MSE Academy and Emergency Responder Academy.
2017
Recognized as a 5 stars HRDF training provider.
2016
Recognized as SME Employer Excellence Award at SME Platinum Business Awards.
2013
First aid course content approved by the Ministry of Utility and Telecommunication Sarawak.
2013
Provided the first international training for Technical and Vocational Training Corporation (TVTC) of Saudi Arabia.
2012
Collaborated with Philips to launch hundreds of first aid training that came with free AED for workplace.
2010
Started monthly free lifesaving education for the public.
2010
Approved as Class A Training Provider by Human Resources Development Fund (HRDF).
2008
Conducted the first First Aid Instructor Development course in Malaysia with Petronas Carigali Sdn Bhd.
2008
Rebranded to Academy Safety and Emergency Care (ASEC).
2005
Approved as an Occupational First Aid Training Centre by Malaysia's Department of Occupational Safety and Health (DOSH).
2005
Designated as an Education Centre by Emergency Care & Safety Institute (ECSI) and obtained the qualification to conduct First Aid Instructor Development Course in Malaysia.
2004
Registered under the trade name "Live & Learn Trading Services".
Core values that have been guiding ASEC's decision making and growth all these while.

Integrity as our foundation
Be honest, trustworthy, and reliable in the responsibilities assigned to us and in both internal and external communications.

Excellence in our quality
Do our best and endlessly learn from qualified experts in relevant fields to ensure that we can better serve our clients.

Respect our people & work
Be appreciative of the people who contribute to the work we do and help us continuously improve.

Delivering exceptional value
Place customer satisfaction as the first priority when dealing with clients.
Serving major clients in various industries
Emergency response training for workplaces of great scale.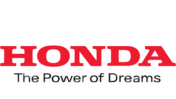 Mohd Jalalluddin Bin Hassan
Honda Malaysia
Overall the outbreak control team training is very interesting, informative with updated learning content. Trainer is competent in related fields and training was delivered step by step with right intonation and body language.

Maswati Binti AB Kasam
Kimanis Power
ASEC challenged the norm and pushed boundaries by innovating learning methodology from classroom training to online training. I hope we could have cooperation again in the next training program.

Aileen Abdul Malik
IKEA Damansara and IKEA Cheras
Most of the participants shared positive experience and are eager to take on Phase 2 to complete their program. TACK SÅ MYCKET (i.e. thanks very much in Swedish) to ASEC team for creating a meaningful learning experience.

Siti Nabilah Bte Samat
Daikin Refrigeration Malaysia
I am satisfied with the First Aid Course conducted by ASEC! Very informative and easy to understand. It's definitely beneficial in real life situations. The trainer, Dr. Ridzuan, is very friendly and professional. Thank you ASEC!
Pioneering the emergency response training in Malaysia
ASEC is led by experienced leaders in the industry.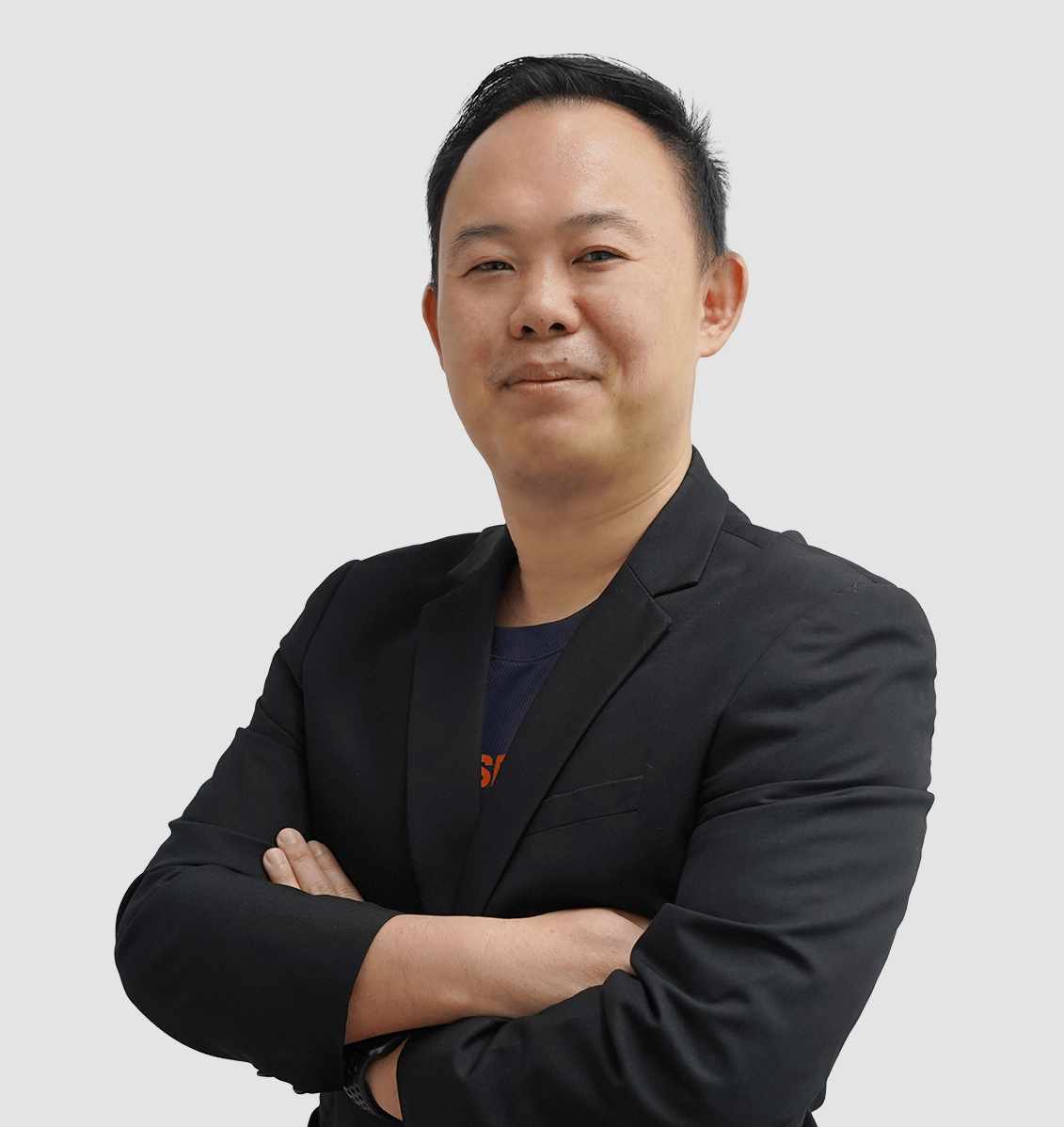 Chief Executive Officer (CEO)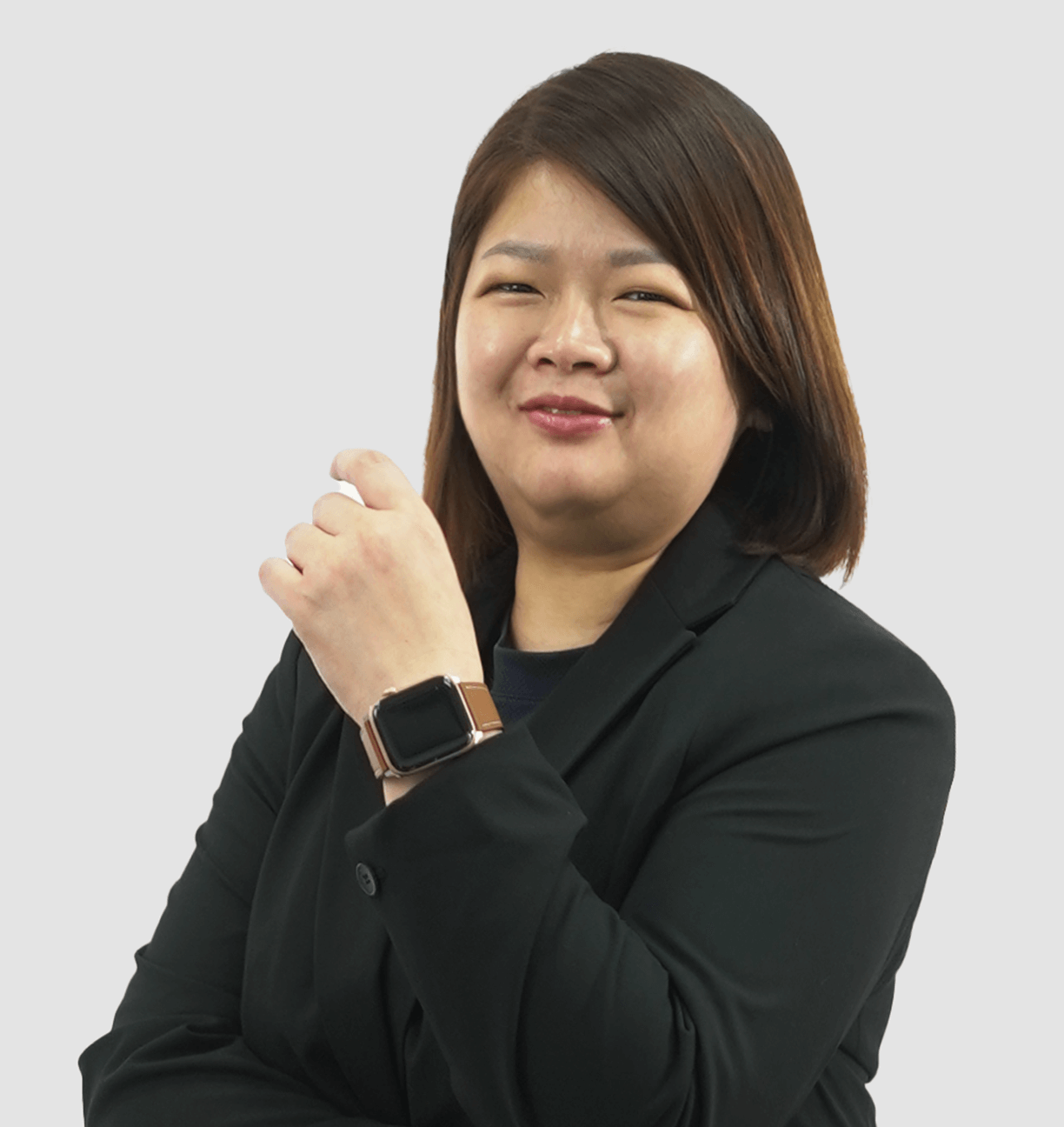 Chief Operation Officer (COO)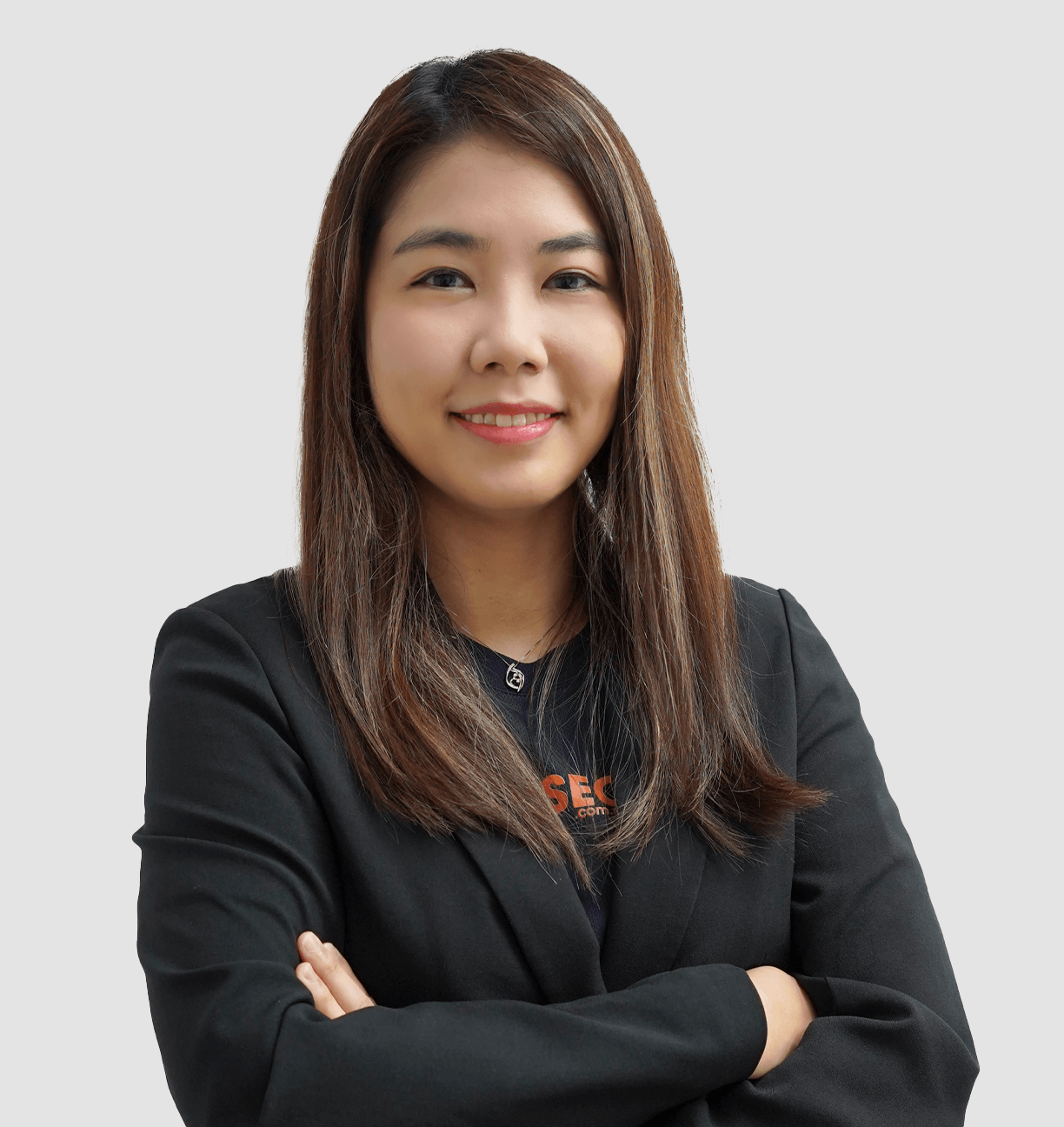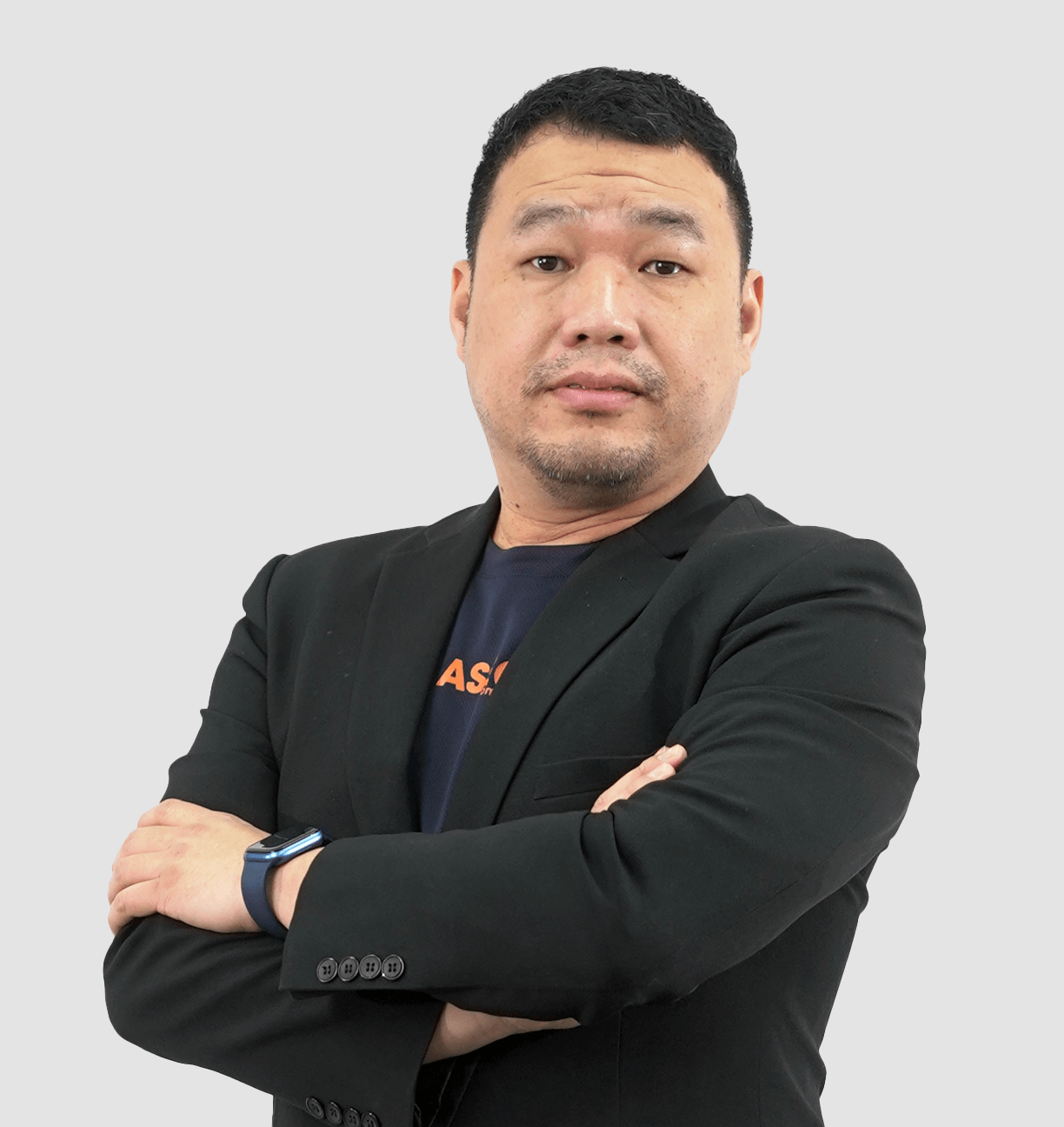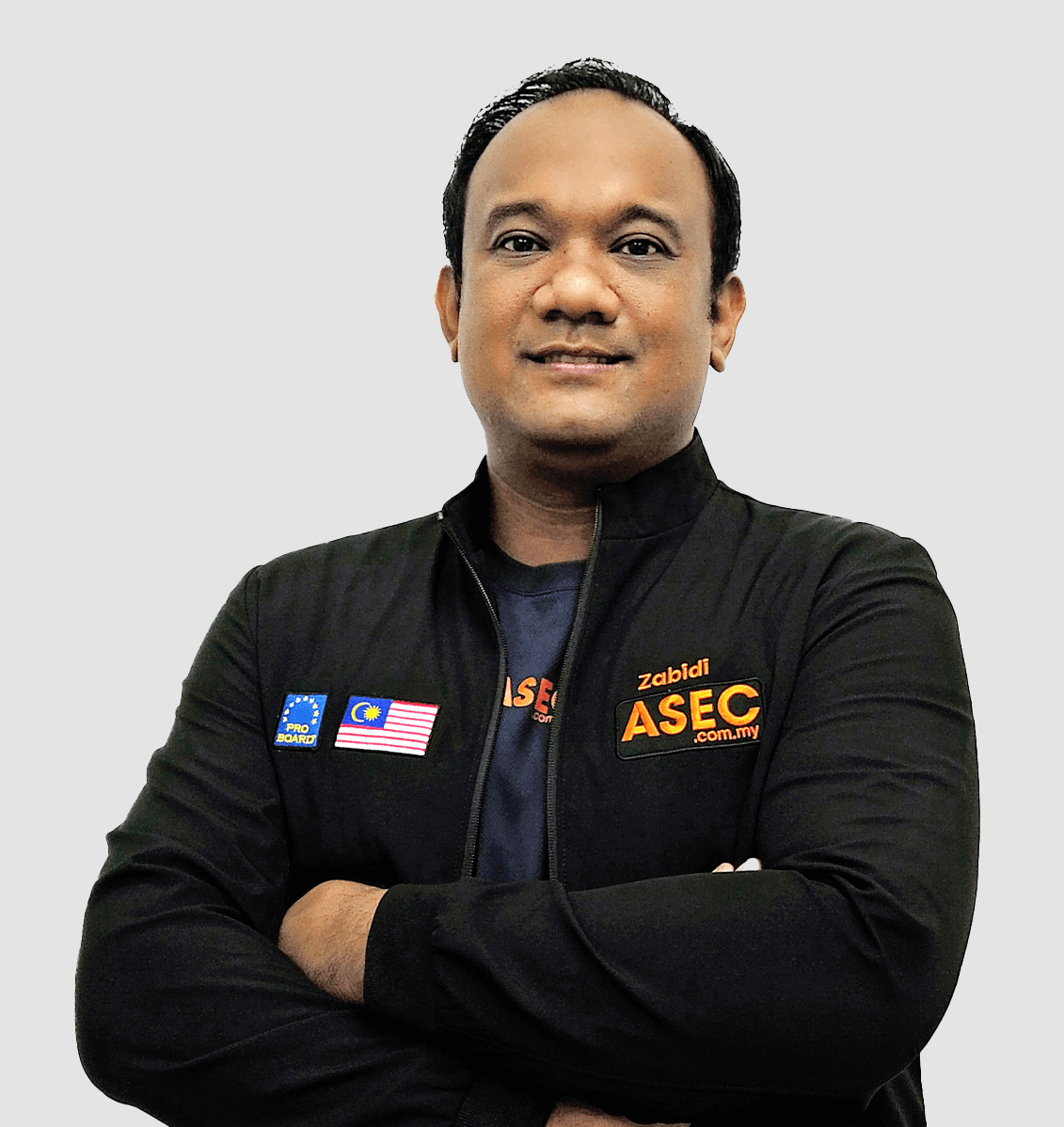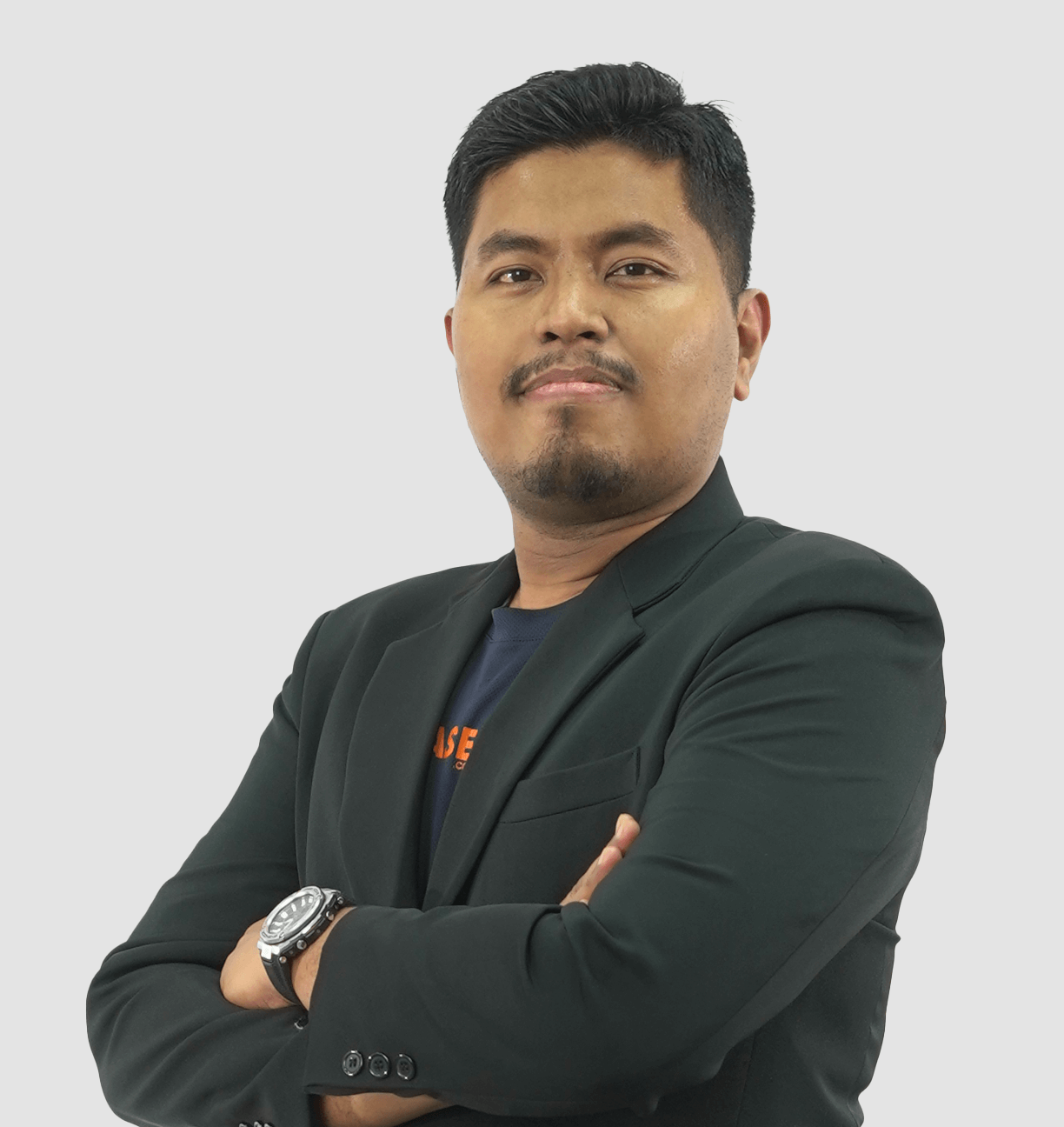 We will get back to you as soon as possible.
Office hours
Monday – Friday
8.30am – 5.30pm