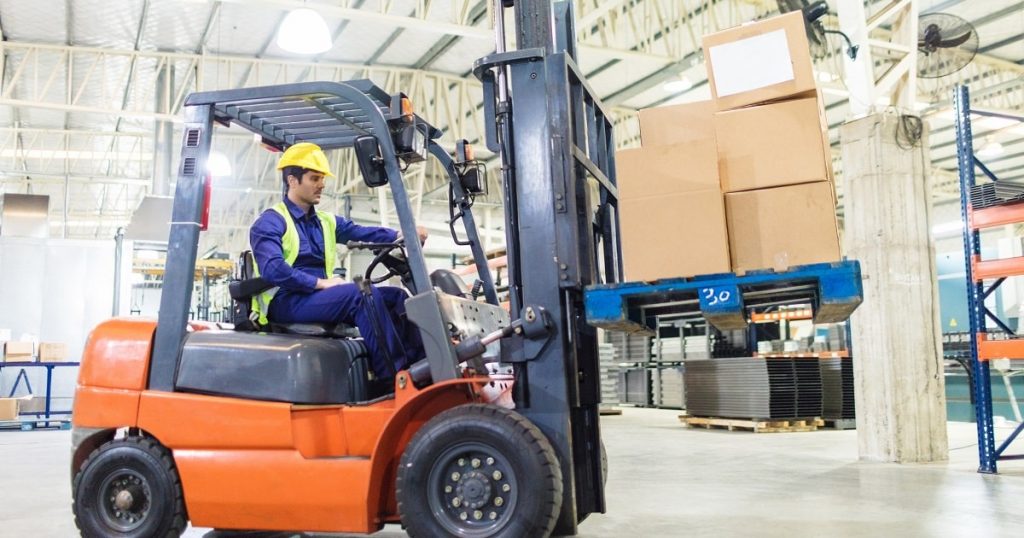 Course overview
This is an in-depth course on the manual and mechanical forklift and stacker handling which is designed to increase safety, motivation and productivity that help protect personnel, loads and equipment.
It also delivers a thorough understanding of safety management and procedures in compliance with the Occupational Safety & Health Act 1994 (OSHA, Act 514).
This training program has been designed for companies whose operators had to operate both forklifts and stackers in their daily working activities. They will be learning the technical aspects and safe operations on both machines. It covers intensive classroom instruction, as well as hands-on practical training and assessments.
Program Objectives / Outcomes
Upon completion of the course, participants will be able to:
Deliver a better understanding for new recruits as well as veteran drivers on the principles for safer forklift and stacker operation, the types and its operation procedures
Emphasize safety awareness towards the hazards in the workplace that might arise from the use of forklifts and stackers in accordance with the legal safety requirements under OSHA Act 1994 (Act 541) standard
Stress on safety awareness on using the forklift and stacker to meet with the lea\gal safety requirements under OSHA Act 1994 (Act 541) and to ensure the forklift and stacker operators are competent people
Increase productivity and efficiency while reducing the risk of product damage, property damage and accidents
Enable the forklift and stacker operator to identify potential stacker failure before a breakdown occurs
Who should attend
Operation / Production / Line Leaders
Engineers and Technicians
Safety and Health Officers
Safety and Health Committee / Leaders
Supervisors or Union Representatives
Prerequisites
Physically and mentally fit
Basic proficiency in Bahasa Malaysia or English
Teaching Strategy
Participants will gain essential knowledge and skills through:
Theory Session

Dynamic & highly engaging presentation
Interactive and fun
Attention-grabbing audio-visual aids, real scene photographs, video clips, multimedia presentation

Practical Session

Hands-on experience
Participant-orientated
Certification
Having completed and passed the course, participants will be awarded Certificate of Competency